Vasyl Khmelnytsky will support brave Kharkiv entrepreneurs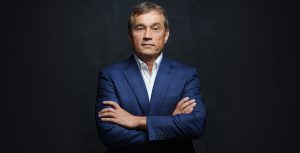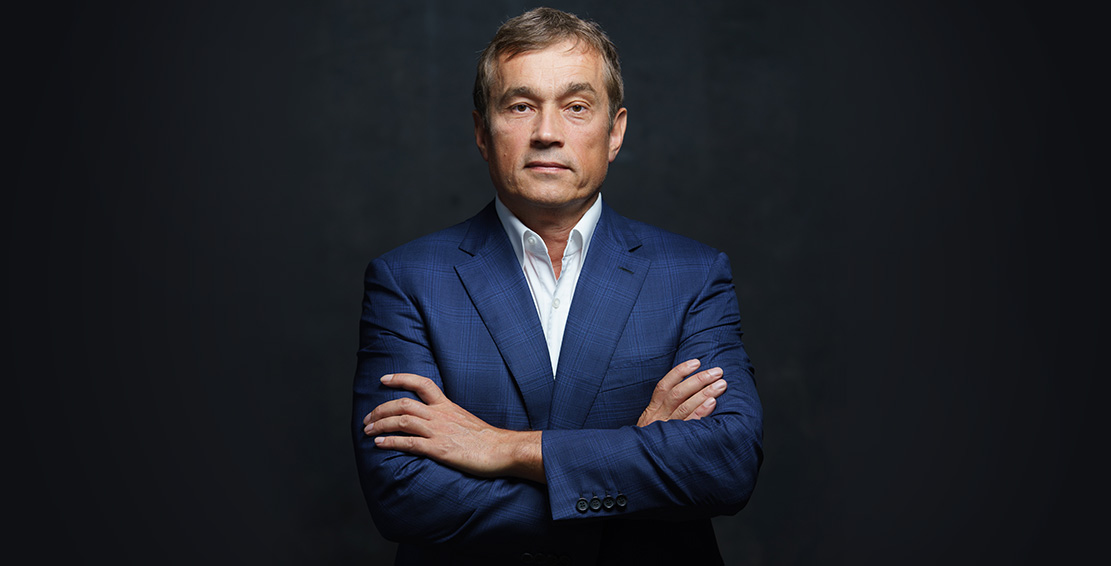 MC.today announced the contest "Brave Entrepreneurs: Kharkiv" within the framework of the program "CUB — Country of Successful Business" from PrivatBank and Mastercard. One of the competition winners will be chosen by the founder of the holding company UFuture Vasyl Khmelnytsky. The participant, who will pass the editorial selection and be included in the list of top entrepreneurs in Kharkiv, will have the opportunity to talk about his project live with Vasyl Khmelnytsky on the WIN WIN SHOW channel.
In the show, the participant will have the opportunity to talk about their own business to a broad audience and get useful advice from one of Ukraine's most inspiring entrepreneurs, according to the MC.today rating.
Other well-known entrepreneurs, venture capitalists and creative industry representatives will also choose participants from Kharkiv's business owners. The stories that the jury recognizes as the bravest will receive awards. In particular, the innovation park UNIT.City Kharkiv will provide three free months in coworking the best of the best.
Read more about the project via the link.