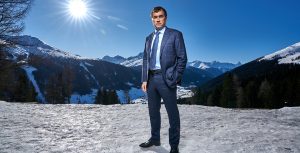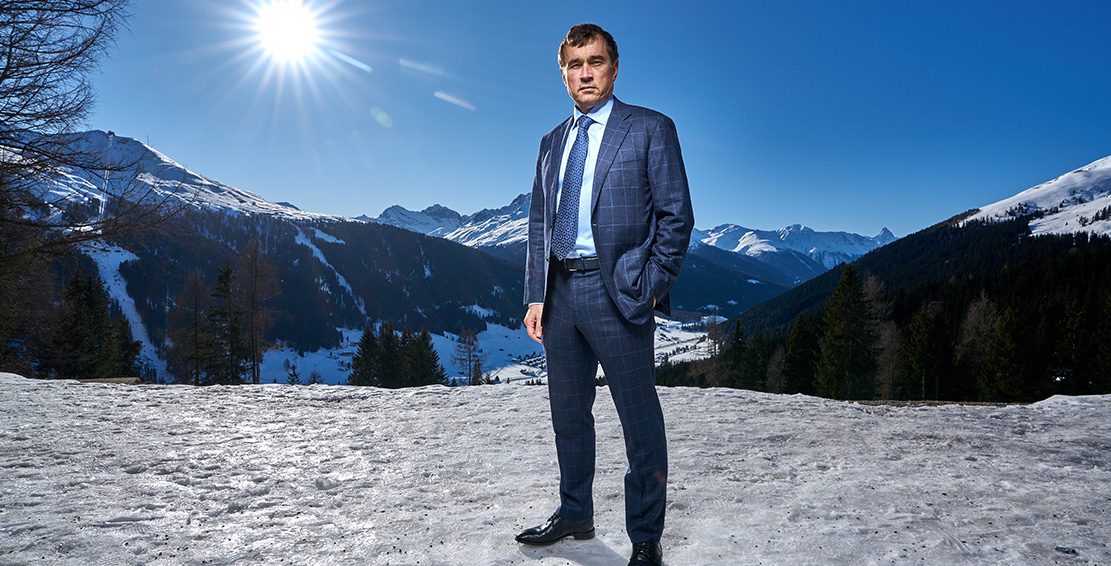 Vasyl Khmelnytsky: "Ukraine shouldn't wait for another large-scale crisis, but engaged its own development"
The success of the state and the economy depends on the development of entrepreneurship, creativity and the level of education of the population.
This opinion was expressed by Vasyl Khmelnytsky, founder of UFuture, in Davos when answering questions from his subscribers about steps should be taken to make Ukraine more successful.
"First of all, education. In second place is the support of small and medium-sized businesses. The third is the country's reputation. The fourth is investment protection: every investor must be sure that he will succeed, make money and receive it. And, of course, medicine — today it has to be at a high level," Vasyl Khmelnytsky said.
The businessman also noted that today Ukraine is still in search of its national idea, but the answer to this question will help to find the development of entrepreneurship.
"An idea that can unite us all is an eternal question, and no one can answer it in our country. We're on the lookout. Of course, we need to develop the entrepreneurship, rethink business, successful people who create jobs and pay taxes. What works best for us — developing IT or agriculture, processing or making money on transit — depends on the people who work for it. The smarter a nation is, the more creative people are, the faster we will reach the development of our country," Vasyl Khmelnytsky added.
Following the results of the World Economic Forum-2020 in Davos, the entrepreneur also concluded that Ukraine shouldn`t wait for the next large-scale crisis, but engaged its own development in order to be ready for it.
Source: Business Censor