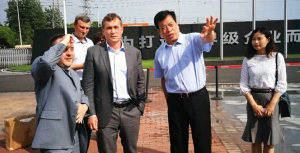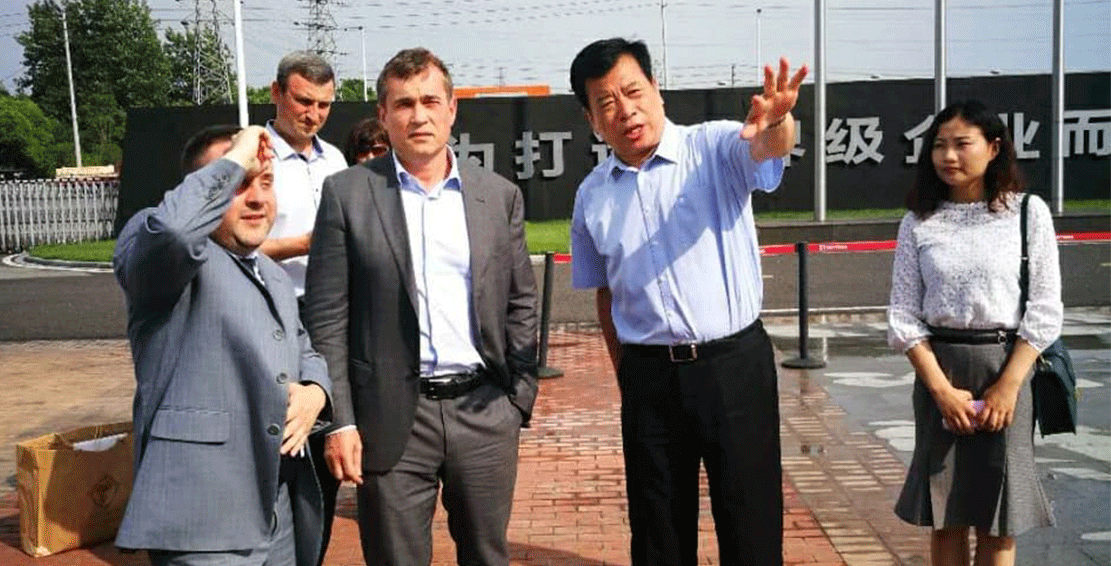 Vasyl Khmelnytsky seeks to assemble Chinese tractors in Ukraine
Businessman Vasyl Khmelnytsky plans to create a Ukrainian-Chinese enterprise to assemble tractors.
"A small contract has been signed – for $4 million. We expect that next year there will be $20 million," the businessman said in a video shot on his Facebook page
Khmelnytsky said that China expressed their interest in cooperation with Ukraine.
He also said that the readiness of the Chinese business to partially localize production in Ukraine is a big advantage.
"If China wants to produce something in our country, then this is, of course, good… This is definitely a step to economic growth… They say: we will partially supply products to you, if we see that the market is big and there is demand, we are ready to partially produce these goods in Ukraine," the businessman said.
Khmelnytsky said that at present it is a question of semi knocked down (SKD) assembly. "Subsequently, the share will grow and may well reach 100%. In Ukraine, there is an annual demand for 20,000 tractors. Producing 1,000 tractors a year is interesting for sure, and then the European market will be opened," he said.
In his opinion, Ukraine needs to create its own "Chumatsky Shliakh" route.
"We must produce our own products and supply them to Europe, and maybe to China," he said.