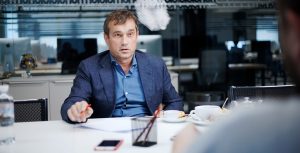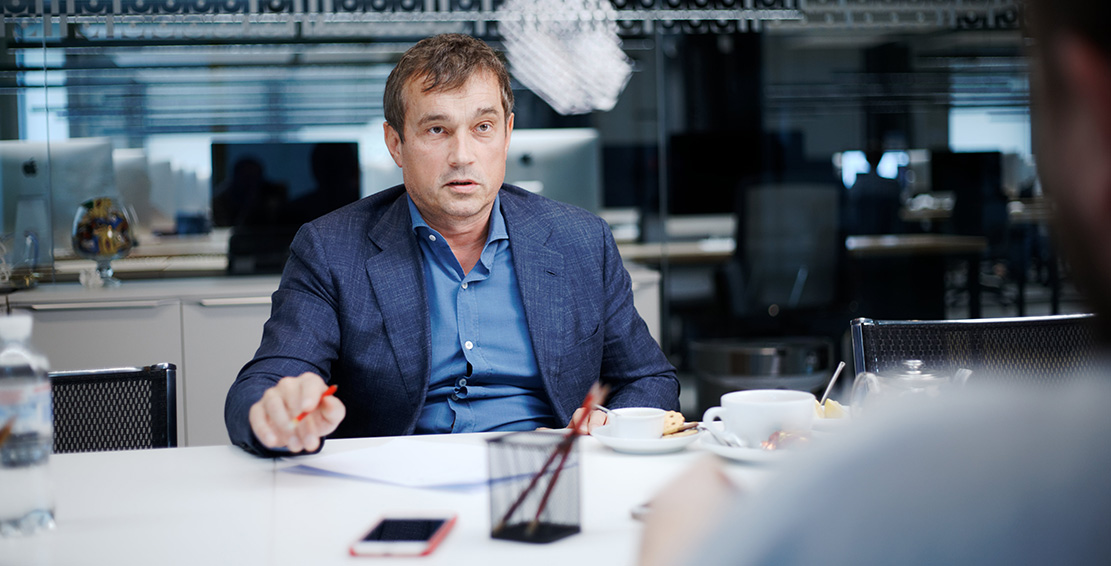 Vasyl Khmelnitsky will reveal the secrets of business management at the GET Business Festival
The founder of UFuture holding company Vasyl Khmelnytsky will be the headliner of the largest GET Business Festival for small and medium-sized businesses in Kyiv on February 28.
The entrepreneur will talk about how to run a win-win company and reveal the main aspects of a successful partnership. Also, the businessman will share with the participants of the forum his experience and insights in conducting his own business.
The GET Business Festival will bring together over fifty top experts in marketing, finance, PR, HR and digital within the discussion platform. All of them will share practical cases that will help the participants of the festival to increase their competencies and gain new niches.