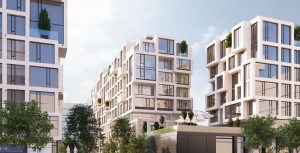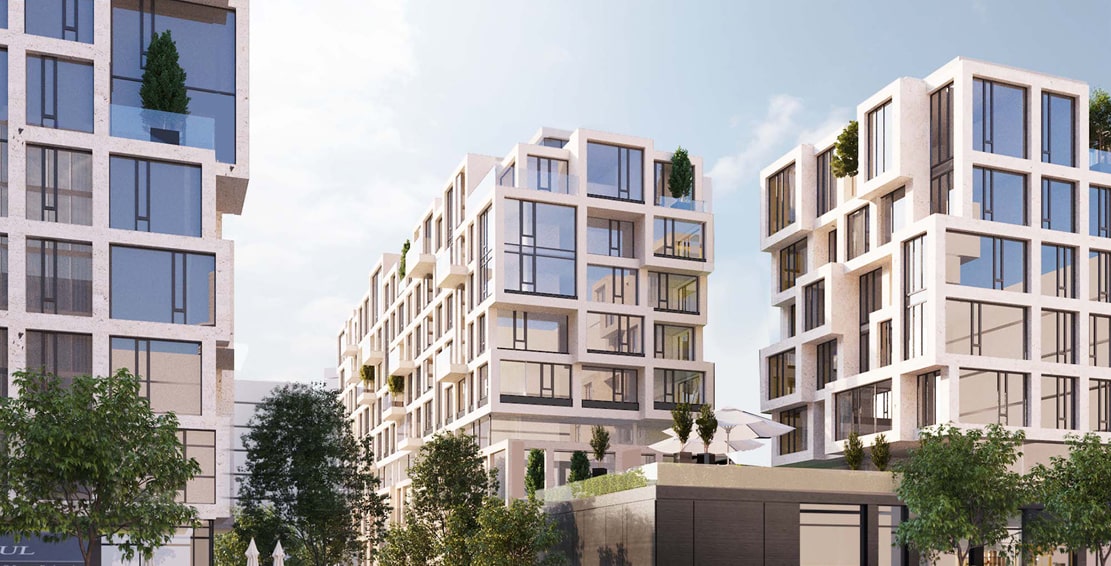 UNIT.Home: Living in the center of innovation
Construction of UNIT.Home residential area has been started in UNIT.City innovation park. The project is funded by UFuture, co-investors and co-developers of the residential quarter are UDP and KAN Development.
The total area of ​​UNIT.Home will be about 175 thousand m². A total of nine quarters will be built with 2475 apartments. The buildings will have from six to twenty floors. The first phase will be commissioned in the second quarter of 2022.
«According to The Global Institute of Innovation Districts, there are around 160 innovation parks in the world today. This is a multifunctional space where startups, accelerators, labs and R&D centers co-exist, as well as residential complexes, educational institutions and retail — everything you need for a comfortable life and work. These neighborhoods are driving economic growth in major cities — Barcelona, ​​Berlin, London, Seoul, Atlanta, Detroit. And we are the first to embody this global trend in Ukraine. UNIT.Home is one of the answers to the question of what will be the next stage of UNIT.City development. This is a logical continuation of our mission to build a city in the city»,— Vasyl Khmelnytsky, founder of UFuture, said.
UNIT.Home will be equipped with modern control systems and energy-efficient lighting. Video surveillance and special alarm buttons with 24/7 emergency support will be installed. There will also be a patrol drone that will be able to monitor safety.
Igor Nikonov, founder of KAN Development, says that UNIT.Home is the first residential building to be built to BREEAM standards in Ukraine.
There will be a health center, a school, two children clubs and two kindergartens, a new fitness center with a swimming pool, bike and electric rentals, parking lots and more in the quarter.
Price for apartments starts from UAH35 thousand per m². Residents of the innovation park will be given discounts and priority in purchasing apartments.