UNIT.City won in the category "Design of the Year" X-RAY Marketing Awards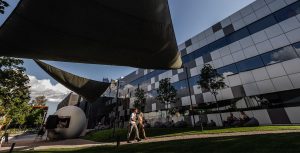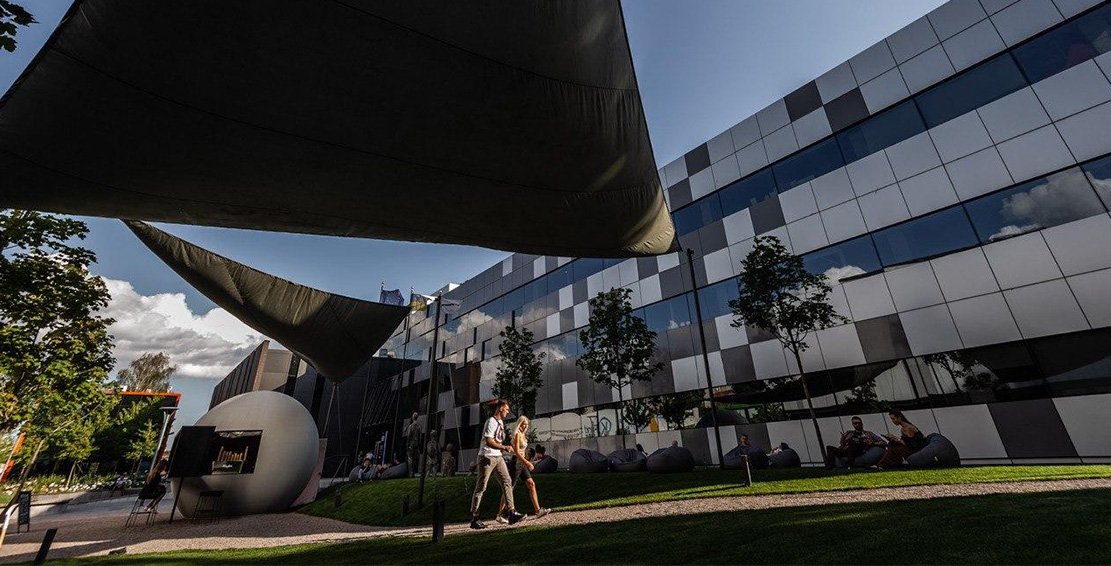 2020 ruined all plans, forced to look at the world differently and opened new facets of the business. The X-RAY Marketing Awards identified the best who managed to meet the challenges of 2020. According to the decision of the organizing committee, the online community and the expert jury, the innovation park UNIT.City won the nomination "Design of the Year". The brand book of the innovation park impressed with its style and compliance with the brand philosophy and business objectives.
"We decided to create a single design system for UNIT innovation parks in all cities, which would reflect the mission, meet the values ​​and character of the brand and have the potential for experimentation and creativity," said Artem Boiko, CMO UNIT.City.
Twid studio became a partner of the park for the implementation of creative tasks. The goal was not to change the logo, but to develop a design system — a holistic source of all the rules, tools and techniques of product development and promotional materials.