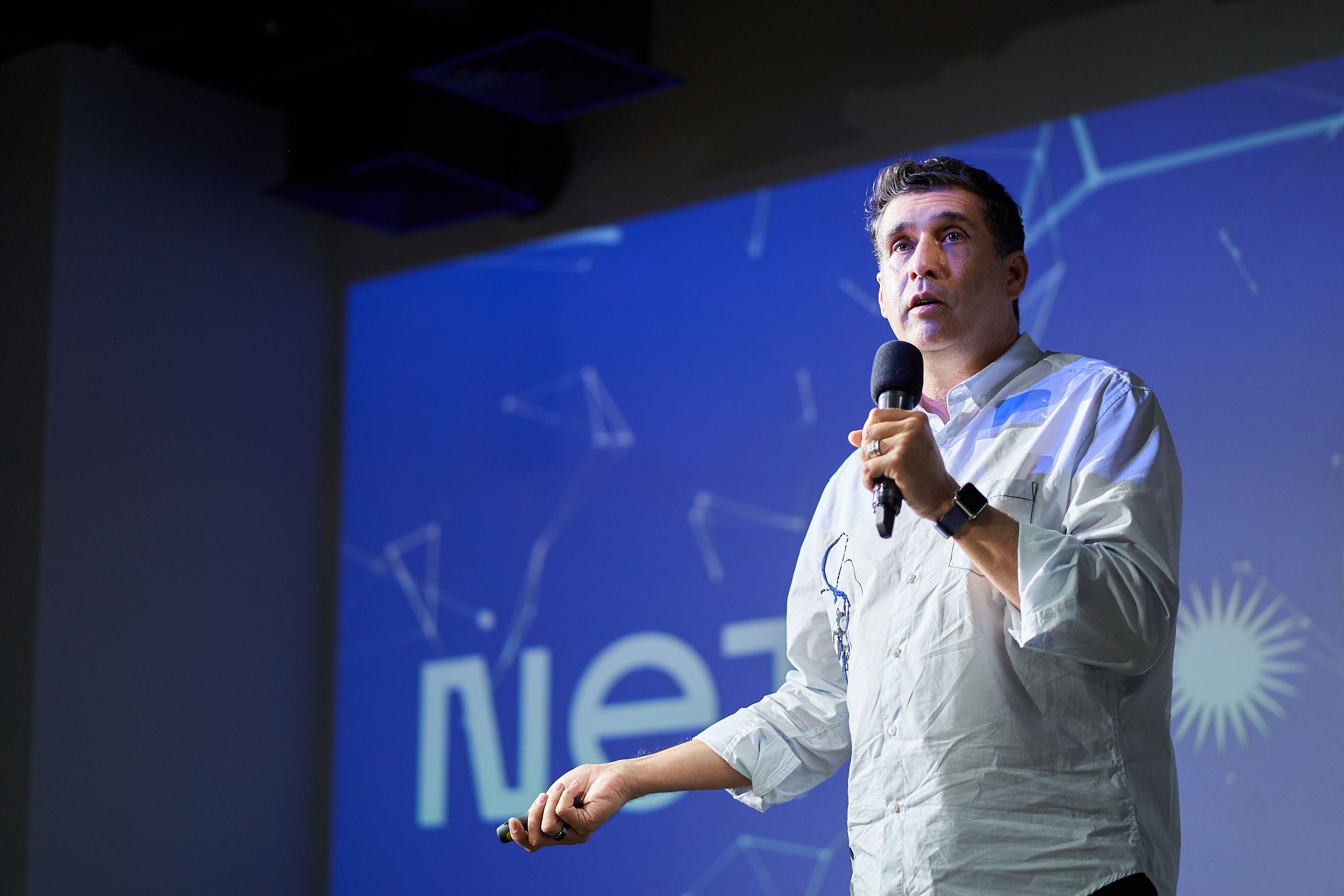 UNIT.City has launched NEST — an all-Ukrainian platform for startups
On July 15, 2020, the UNIT.City innovation park announced the launch of a large-scale NEST project. The startup program combines an accelerator and an incubator; meeting place and platform for attracting investments; HR-hub and "bridge" to Western markets for talented Ukrainians who have their own quality product.
The first NEST programs were Bootcamp — free intensive 3-month training for breakthrough startups and eResidence — the second part of NEST, which allows you to virtually test all the benefits of residency at UNIT.City, including community access, contacts of company founders, events and education content of the innovation park.
"NEST is about startups and their development. A platform where you can grow, learn, find investors and reach the international level. Startups have always been in the DNA of UNIT.City, so the launch of NEST is one of the most important events in the history of the innovation park", said the CEO of UNIT.City Dominique Piotet.
As part of the NEST presentation, the Bootcamp jury members selected seven winning startups who were given the opportunity to participate in the unique Bootcamp program:
Streamline — AI to optimize inventory management;
Storiki — stories for fashion brands in 24 hours;
Elomia — a virtual psychologist;
Highers — a platform for job search for students;
Inncorn — agricultural holding of vertical farms;
Watched — a platform for researching reactions to content;
Impactoria — a platform for evaluating charitable organizations.