Ukrainian farm receives the largest capital investment for the second year in a row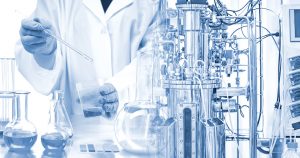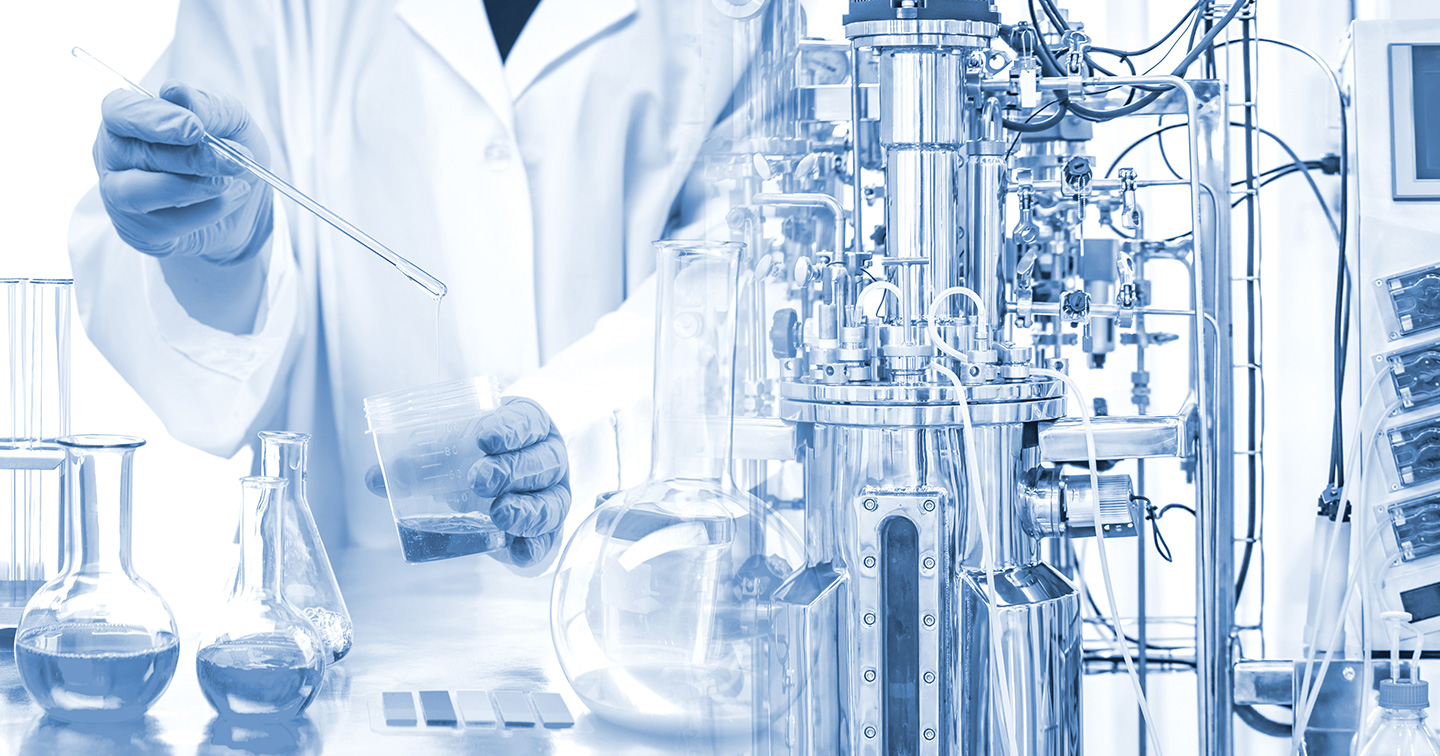 In 2019, the production of pharmaceuticals received a 72% increase in investment. Only energy suppliers showed a higher figure last year.
Today, the pharmaceutical industry leads the ranking of industrial sectors according to the capital investment index. Only for the first quarter of the current year, 372 million hryvnias were invested in it.
The pharmacological industry has become the leader in the Ukrainian economy in terms of investment. Over the past two years, it has been significantly ahead of metallurgy, food, beverages and tobacco.
Pharmaceutical companies themselves also invest in their production. For example, Biopharma (whose strategic investor is the holding company UFuture) is investing more than $7 million in constructing a new office and laboratory complex. Biopharma is also an example of a Ukrainian company with successful export experience.
The leading developer of innovative high-tech medicines from human donor blood aims to make Ukraine's profile industry exemplary. Now Biopharma is launching its seventh plasma center, emphasizing the importance of investing in the pharmaceutical business.
The result of the growth of investment in the industry is high production figures. Last year's production volume grew by 3.7%, and in the first half of 2020 by another 6.7%.
According to market experts, pharmacology has a scenario for developing the IT industry because there are similar growth rates and prospects since the mid-90s. In Ukraine, one employee of a promising medication production segment creates two times more added value than in IT and four times more than in metallurgy.
Read more about the strategy of development and investment in the pharmaceutical industry in the material delo.ua.