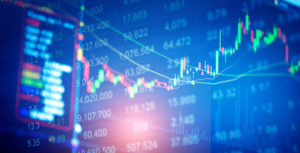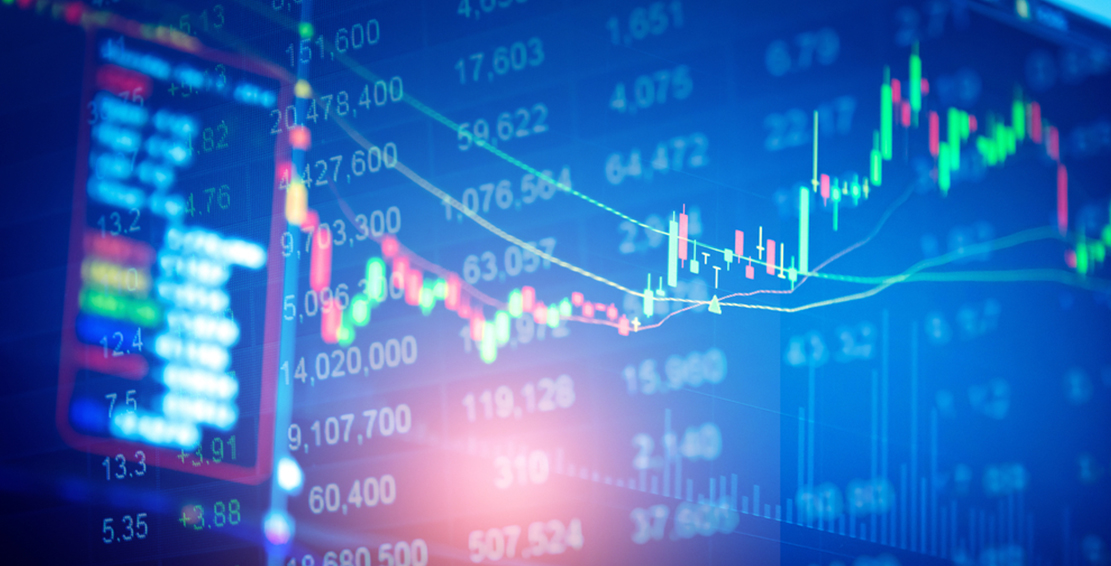 Ukraine's Investment Attractiveness Index leaves negative area, remains neutral in 2017 – EBA
KYIV. Dec 20 (Interfax-Ukraine) – Ukraine's Investment Attractiveness Index in the second half of 2017 was 3.03 points on a 5-grade scale, which is 0.12 less than in the first half of 2017 and 0.18 more than in the second half of 2016, according to the study of the European Business Association (EBA) presented at a press conference in Kyiv on Tuesday.
According to the study, after leaving the negative area in 2017 the index is situated in the neutral area.
According to the study, the index in Ukraine is measured since 2008 and has never reached the positive zone higher than 4 points. The highest Index rate ever was witnessed late 2010 – early 2011: 3.4 and 3.39 points respectively. The latest result is the highest since that period.
According to the materials, 29% of polled CEOs are alarmed with corruptive practices, 28% with economic factors (instability of the national currency, devaluation and inflation), 24% with a slow pace of reforms and 13% with political factors.
Some 40% of CEOs expressed opinion that business climate in H1 2018 would improve, while the same number of CEOs thought this way in June 2017. One third of investors said Ukraine will be profitable market for new investors in the coming six months, while 23% of respondents do not think that the market will be a profitable destination for new investors in H1 2018.
According to the study, 58% businesses are not satisfied with the current investment climate. Some 11% respondents think that investment climate is favorable, 13% thought the same in H1 2017. Some 15% of respondents saw no tangible positive changes, 15% thought the same in H1 2017 and 39% in H2 2016.
Some positive changes in the eyes of business were liberalization of currency control, bill stopping masked raids of companies, open data from state registers, gradual deregulation, development of online services, healthcare reform and weakening of tax pressure, according to the EBA poll.