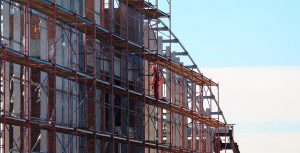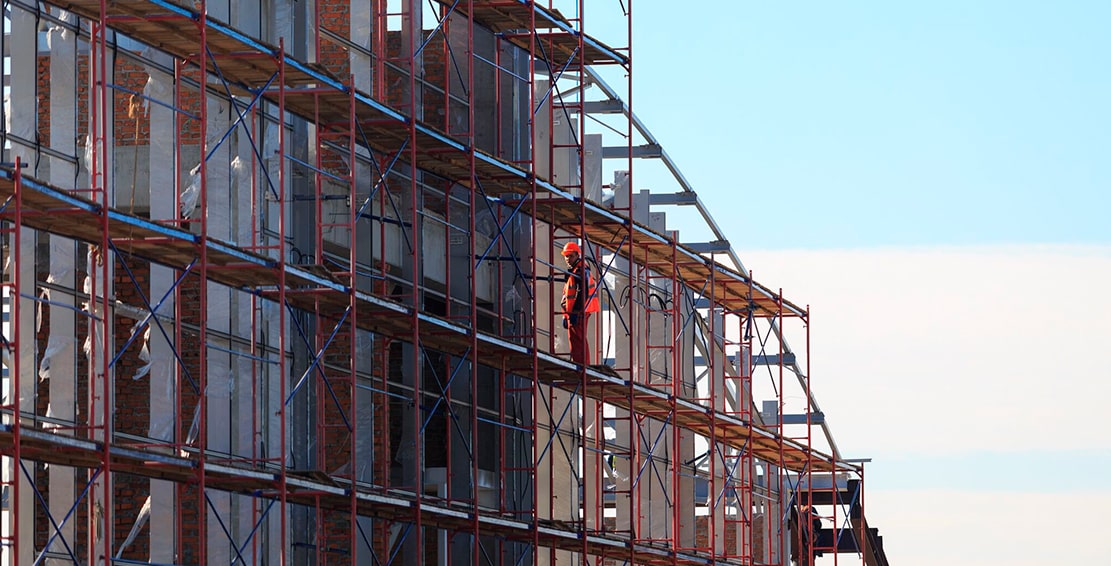 UFuture to invest UAH 630 mln in expansion of Kyiv Sikorsky Airport's international terminal
The airport's throughput capacity will double next year, the payback period of the project is eight to nine years.
Kyiv, October 11, 2018. – Shareholders of Kyiv Sikorsky International Airport (Zhuliany) have decided to expand Terminal A and double its throughput capacity. This was announced by founder of UFuture Investment Group Vasyl Khmelnytsky and Chairman of the Board of Directors of Kyiv International Airport Denys Kostrzhevsky at a press briefing held near the construction site.
Investment in the project is estimated at UAH 630 million. Investors hope that expanding the area of the terminal by 9,500 square meters will allow the airport to double the speed of handling of passengers and to make conditions of travelers' stay more comfortable.
"We expect the project to pay off in eight to nine years. Dividends are channeled into the development of the airport," Vasyl Khmelnytsky said.
UFuture has already invested more than UAH 2.5 billion in airport projects and is considering the possibility of building hangars for planes, as well as a three-star hotel on its territory.
"There will be 18 check-in desks and nine security screening checkpoints on the first floor where works are currently under way. On the second floor, there will be 18 passport control booths. Passengers will pass all the checks faster and get into a comfortable waiting area with three restaurants, two bars, two duty-free shops and nine cabins with VR technology," Denys Kostrzhevsky said.
According to him, the tentative deadline for the completion of the works is May 2019.
Since the beginning of this year, more than two million passengers have used Kyiv Sikorsky Airport's services, which is twice as many as in January-September 2017.
UFuture Investment Group, headquartered in Brussels, unites the business projects of Vasyl Khmelnytsky. Along with Kyiv Sikorsky Airport, the Group includes the Ukrainian development company UDP, the pharmaceutical company Biopharma, the innovation parks UNIT.City, and LvivTech.City, the Bila Tserkva industrial park.
Kyiv Sikorsky International Airport is Ukraine's second airport in terms of the number of flights. It is a hub for Wizz Air and Yanair airlines, as well as a base for Anda Air, Bravo Airways, DART, and UM Airlines.