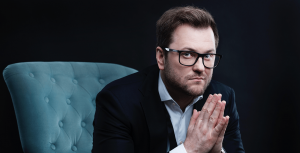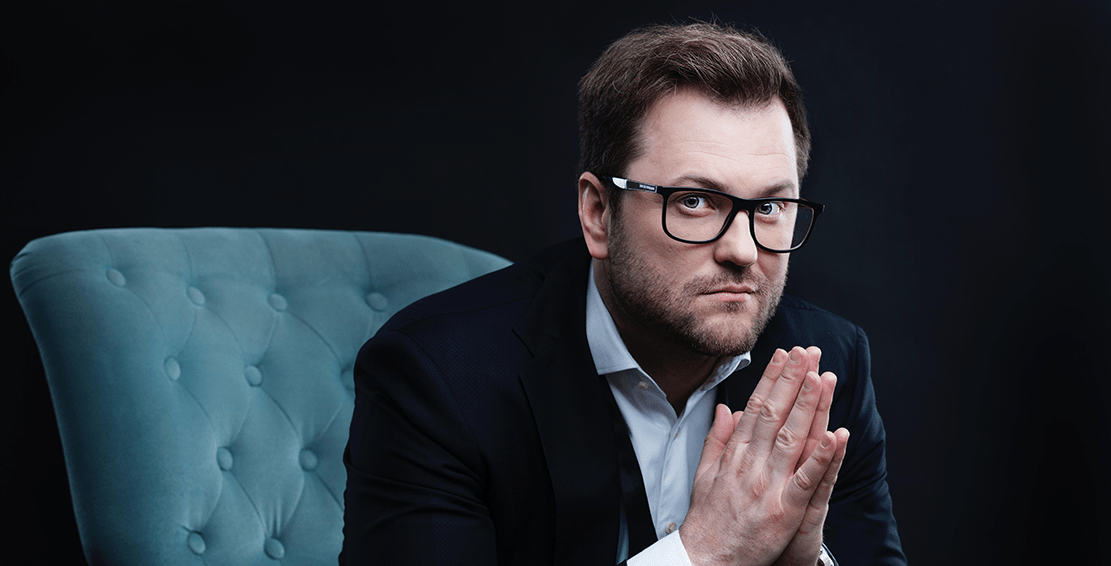 UFuture's CEO to Talk "Brains and Grains" at 2019 Ukraine House in Davos
Nicholas Tymoshchuk will explain why investors should keep their eyes peeled for this hopeful emerging market.
Kyiv, January 21, 2019 — UFuture is among this year's Ukraine House Davos panel sponsors, together with EBS, Effective Investments LLC, First Generation Capital, ICU, IT Ukraine Association, TA Ventures, and TIU Canada. This will build on the success of last year's inaugural event attended by more than 5,000 people.
Ukraine House returns to Davos, Switzerland, with a compelling program of investment, technology and ideas in one of the most dynamic democracies undergoing extensive societal and economic transformation. Under the theme of "Ukraine: Creativity, Innovation, Opportunity," this multi-format space will showcase the competitive advantages of the country, which is not only the "breadbasket of Europe" but also a hotbed of talent and zeal, with a rich heritage and cultural legacy spanning over a thousand years. Influential thinkers and entrepreneurs will be able to discover Ukraine as a promising emerging market with unique prospects.
"Our goal is to build successful, resilient and sustainable businesses in Ukraine. The best way to do it, I believe, is through effective cooperation between local and international players, and continuous management innovation," says UFuture's CEO Nicholas Tymoshchuk.
He will participate in "Brains and Grains: Driving the 21st Century Global Economy" panel, along with Johan Eliasch, Chairman and CEO of Head Group, Sarah Kunst, Managing Director of Cleo Capital, Oksana Markarova, Ukraine's Minister of Finance. He will also join John Kerry, 68th United States Secretary of State, for Ukrainian Business Breakfast.
Ukraine House Davos will be held on January 21–25, 2019.
Follow us on social media:
Facebook: https://facebook.com/UFutureIG/
Тег: #ukrainehousedavos
Additional information
UFuture is a private equity firm and group of companies. Established in autumn 2017, it united the business projects of Ukrainian entrepreneur Vasyl Khmelnytsky. The group includes the Ukrainian development company UDP, whose specialization is the implementation of large infrastructure projects. In addition, the conglomerate includes such businesses as UDP Renewables (green energy), the Bila Tserkva industrial park, the innovation parks UNIT.City and LvivTech.City, pharmaceutical producer Biopharma. UFuture also supports and coordinates social projects related to education and economics, some of which are annual Kyiv International Economic Forum, cutting-edge IT coding school UNIT Factory and K.Fund Books publishing project.
Ukraine House Davos is a multi-format venue, powered by Ukrainian Venture Capital and Private Equity Association (UVCA), Western NIS Enterprise Fund (WNISEF), Victor Pinchuk Foundation, and Horizon Capital.