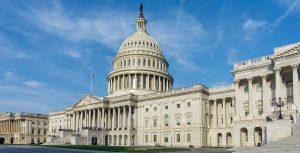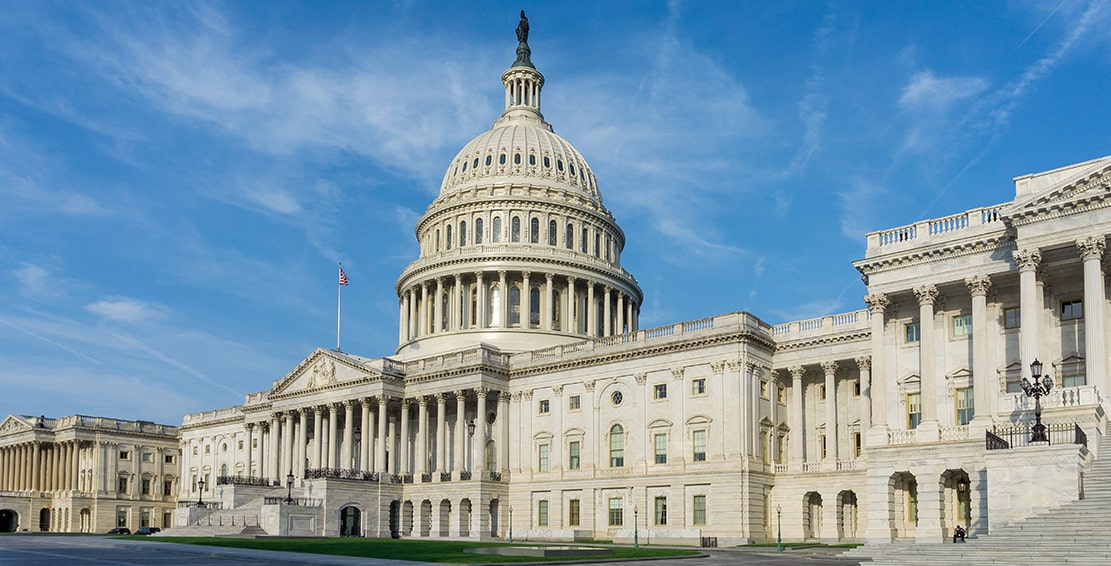 UFuture Joins U.S.-Ukraine Business Council
UFuture Investment Group became a member of the U.S.-Ukraine Business Council (USUBC), one of the largest associations in the USA that works on strengthening business relations with Ukraine and strives to provide necessary conditions for implementation of joint projects.
"We believe that today Ukraine presents countless opportunities for business, which can be unlocked through partnerships between local and international players. It is not only about attracting investments but also about bringing technologies, knowledge, innovative management practices and international experience to Ukraine. It will become an impulse to foster a brand-new economy in the country," Founder of UFuture Vasyl Khmelnytsky said.
"The over 200 members of USUBC are pleased to welcome UFuture as a new member. 'We've worked with Nicholas Tymoshchuk for many years. USUBC looks forward to working closely with him again and with Mr. Khmelnytsky and the entire UFuture team. UFuture is a truly outstanding company with a large vision that has made remarkable progress," USUBC President Morgan Williams pointed out.
Established in 1995, USUBC helps to eliminate barriers to trade, investment, and cooperation between Ukraine and the U.S. by communicating directly with government officials and leading entrepreneurs, as well as a number of organizations interested in strengthening relations between the two countries.
"UFuture partakes in opening Ukraine to the world through including the country's economy and talent into international value chains. We develop large-scale infrastructure projects, innovation and industrial parks, invest in renewable energy, pharmaceuticals, educational and entrepreneurship, creating opportunities for the successful future of Ukraine and contributing to accelerating the economic growth of the country," CEO of UFuture Nicholas Tymoshchuk emphasized.