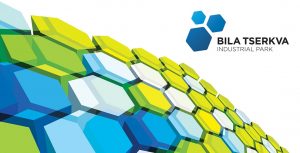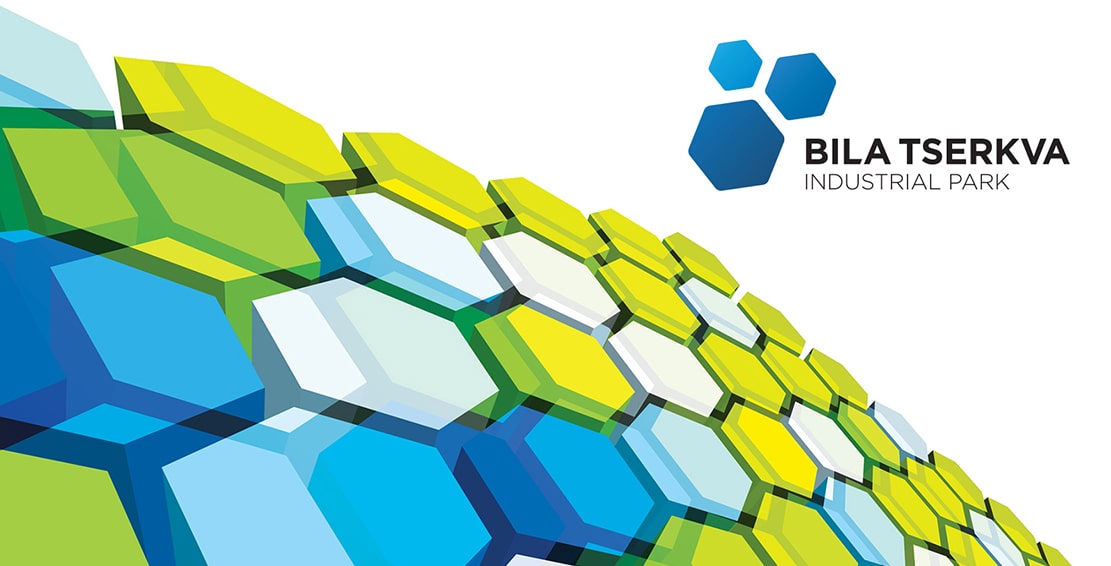 UFuture Investment Group registered Bila Tserkva 2 industrial park
Ukraine's Economic Development and Trade Ministry has included the Bila Tserkva 2 industrial park in the register of industrial parks. The park will be situated on a land plot of 34.7138 hectares in the territory of the Shkarivka Village Council in Bila Tserkva district. The declared period of operation of the Bila Tserkva 2 industrial park is 50 years.
The priority types of economic activity in the industrial park will be the production of food and non-alcoholic beverages, paper and paper products, light industry (textiles, clothing), and storage facilities. According to tentative calculations, up to 1,100 jobs can be created on the territory of the industrial park.
In April 2018, UFuture registered the Bila Tserkva industrial park. Now the construction of the Plank Electrotechnic plant, the manufacturer of modern electrical systems, continues on its territory. According to Director of Bila Tserkva industrial park Volodymyr Khmurych, many industrial companies show high interest in the park, meetings with potential clients are held.
"We already signed two memorandums with food processing companies. They have special requirements for the sanitary zone and environmental requirements, so we need to place these clients separately in the food cluster. And since we have a vacant land parcel, we have decided create a new industrial park on it," he said.
According to him, it is planned to attract at least $100 million of investment in each park.