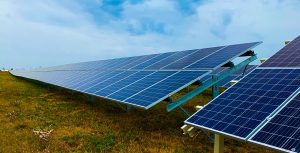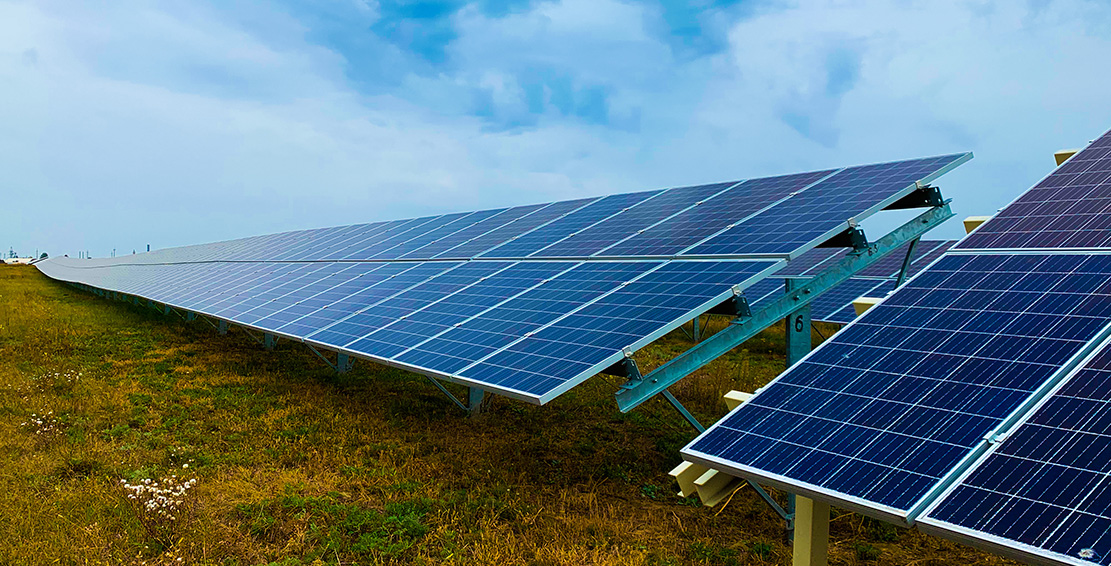 UDP Renewables is among the most innovative companies in the country
UDP Renewables has become one of the TOP-20 most innovative companies in Ukraine — the annual rating of the magazine "Vlast' deneg".
The main selection points were the availability of innovative plans for the future and the successful implementation of innovations in the production technologies. The role of the company in the life of the country, the amount of investments invested in the innovative projects, the participation in specialized exhibitions and the importance of the innovations implemented to strengthen the economic and technological potential and international authority of Ukraine. In particular, during the year 2019 PV PP "Scythia Solar-1", "Scythia Solar-2", "Port-Solar", and "Pervomaysk" were commissioned.
With diversification in the type of renewable power generation and geography, by 2022 UDP Renewables strives to become one of the largest producers of clean energy in Ukraine, with a total capacity of more than 300 MW. UFuture, a holding company of Ukrainian entrepreneur, Vasyl Khmelnytsky, that integrates his business and impact-investment projects, is a strategic investor of UDP Renewables.
"Drawing on the experience of our partners, UFuture and UDP Renewables are working to ensure that Ukraine's energy production is in line with the global best practices for environmental safety and energy efficiency. Our target is more than 300 MW by 2022. Now we are following the plan, gradually implementing projects in the regions with the highest solar activity — Odesa, Zaporizhzhya, Kherson and Mykolaiv regions," Vasyl Khmelnytsky, founder of UFuture holding company, said.
In June 2019, UDP Renewables entered into an agreement with the Spanish company Acciona on the construction of two new PV PP in the Odesa region, attracting €30.6 million in investments. The new PV PP "Gudzovka-Solar" and "Arcyz-Solar" will have peak capacities of 26 and 17.7 MW, respectively. Both will be equipped with polycrystalline silicon panels mounted on fixed structures.
"We are delighted to see UDP Renewables among the most innovative companies in Ukraine. We are pleased to be in the ranking with experienced players who have long been in the market. We regard this as a down payment for both the company and the renewable energy industry as a whole, which is now very dynamic and is starting to gain momentum," Sergiy Yevtushenko, managing partner of UDP Renewables, said.