"There will never be a better time than now," — Vasyl Khmelnytsky, founder of UFuture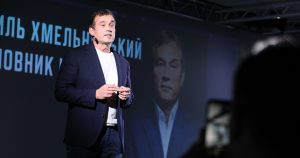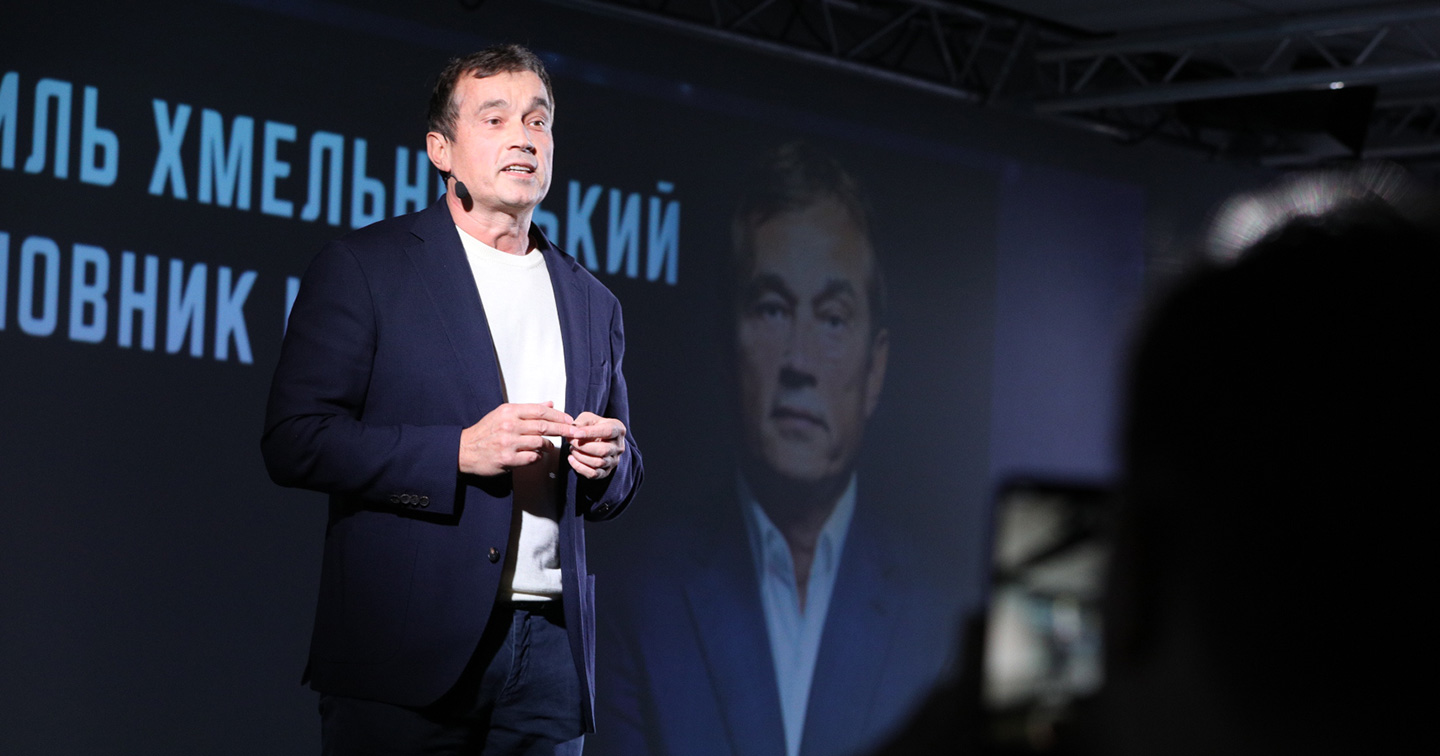 For another year in a row, the Business Wisdom Summit brings together the country's best managers to share experiences and opportunities in an ever-changing world.
This year, during a speech at the BWS online conference "Uncertainty Management", the founder of the holding company UFuture Vasyl Khmelnytsky spoke about the transformation of modern leadership and revealed the factors that hinder the growth of the country. According to him, entrepreneurs should consider today's complex realities but don't give up and develop their own business, thus contributing to economic growth.
The obvious problem that hinders our economy from developing rapidly is the demographic situation in the country. In 20 years, we have lost about 8-10 million citizens and now fewer people are born in Ukraine than die. When we think we are losing the older generation, we are wrong. We rank eighth in the world in the emigration of young and non-disabled people from 24 years to other parts of the world. It turns out that our talented young people cannot find opportunities in Ukraine, so they are looking for them in Poland, Germany, Turkey and China. As a result, in 10-15 years, there will be 1.3 pensioners per one employed person. Every entrepreneur must understand this fact and create new jobs for promising young people.
The point of economic growth is production. It is its growth in developed countries that leads to improved economies. Unlike Ukrainian realities, the state encourages our neighbors to open enterprises. Why is Turkey the most famous flour producer in the world, even though it uses our raw materials? Depending on the depression of the plant's area, Turkish authorities return up to 50% of the investment. Our state doesn't have such programs to support the business. Therefore, the rate of economic growth in Ukraine is in question.
Problems and opportunities for business are very close concepts. During the pandemic, many large international companies realized the risk of concentrating production only in China — if a country closes its plants, it deprives the whole world of goods. And this is an opportunity for Ukrainian producers, who also have a favorable geographical location. Besides, our cheap labor is a temporary advantage. We can produce goods cheaply and efficiently and supply them to the whole world. It is necessary to increase the salary of a Ukrainian worker because the more a person earns, the more he spends and drives the economy.
He always believed that the critical skill of an entrepreneur is perseverance. Because business is not easy or fast, it takes up to 10 years to cover a sufficient distance of this road, go only forward, solve problems, and solve various issues. I disagree that a person who has had more failures than successes is valuable. Not worthy is the one who just gave up every time a problem arose, but the one who, having encountered difficulties, was able to endure the experience and achieve the goal.
Any project needs confidence. Otherwise, if you do not believe in your idea, others will not believe in it. Yes, no one but you thinks about your success. It is everyone's choice to wait for an unknown amount of time to carry out their plan or do it here and now. My advice: don't delay, grow your business. There will never be a better time than now.