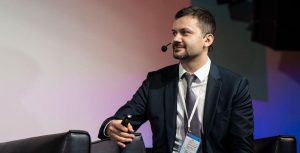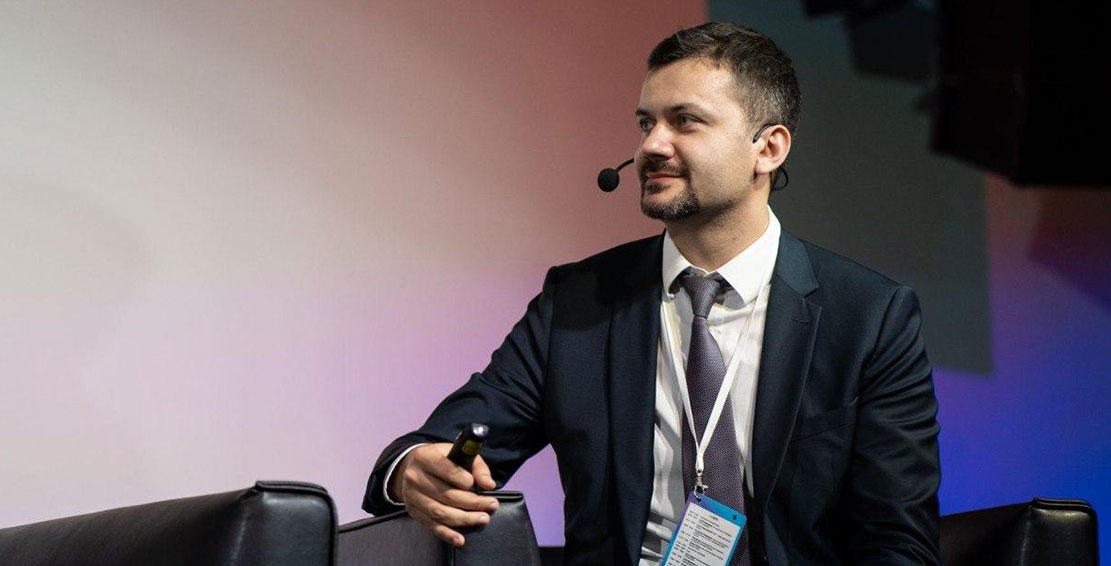 "The robots pull companies to the bottom," column by Serhii Komberianov, president of Lean Institute Ukraine
The economic crisis has affected every company in the world, however, some businesses are experiencing it better and some are extremely difficult. You want to be one of the first, but you need to know their secrets and have a unique experience.
I would like to dedicate this material to one of the lessons that today's situation should teach us, that in the future not to repeat mistakes and to be better prepared for world shocks. A lesson that helps the aforementioned companies successfully overcome the crisis and which can be formulated as follows: "Excessive robotization is evil".
In pre-crisis times such a statement has always been perplexing and even opposed most of my clients. They actively defended their desire to replace human labour with the machine in the hopes of reducing the cost of payroll fund. And, in their view, there could be no limits on robotization — ideally, production should be 100% automated.
I, as a lean-practitioner, tried to pay attention to the risks of such excessive automation:
robots are very expensive and have to work constantly to pay back investment;
robots are absolutely inflexible and cannot change rapidly depending on the changing situation in the consumer markets;
robots cannot be sent on vacation, transferred to a 4-day workweek, and reduced.
What do we see today in most hard-to-crisis industries? Some expensive robots are idle and do not spend money on themselves. Many machines were purchased on credit and now become just a yoke on the neck of entrepreneurs.
Some expensive machines even on actively working companies were such that doesn't meet demand. They are simply too large or too powerful for the volume of orders available on the market today. For example, use a large oven or steam convection ovens in the restaurants are now unprofitable because energy consumption is greater than the benefits of manufactured products.
Another situation with our pharmaceutical client (yes, they also have problems now) — sales of drugs have fallen, and some large machines can only be used effectively when fully loaded, so you need to make large batches.
A separate risk factor for robots is time — they are inevitably morally obsolete. We don't know, how long the crisis will last, however, it is already evident that some machines will lose the effect of their innovation in a year when they return to their previous production volumes. By that time, new machines will already be available and ours have not yet paid for their purchase.
Companies that haven't played excessive robotization today experiencing a situation much easier:
workshops with manual labour easy to repurpose;
you can negotiate with people a reduction in working hours or a proportional reduction in wages;
it can be easier for people to move to another smaller room without paying too much rent.
The situation with Elon Musk two years ago may be indicative of this situation when he started his Tesla plants and experienced significant performance problems. Musk then publicly stated, that relies on robots and they will be his secret to success. However, only a couple of months later he admitted his mistake since the rotary machines were incapable of training and could not reach the required production volumes.
Musk said: "That was my mistake. We had to rely on people." We need to listen to the Musk, to draw conclusions from the situation today and in the future to be more careful with robotization.
However, I would like to point out separately – it is only about excessive automation and robotization and in no way denies innovation and progress. The only question is whether companies are able to distinguish between sufficient and excessive.