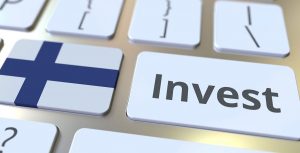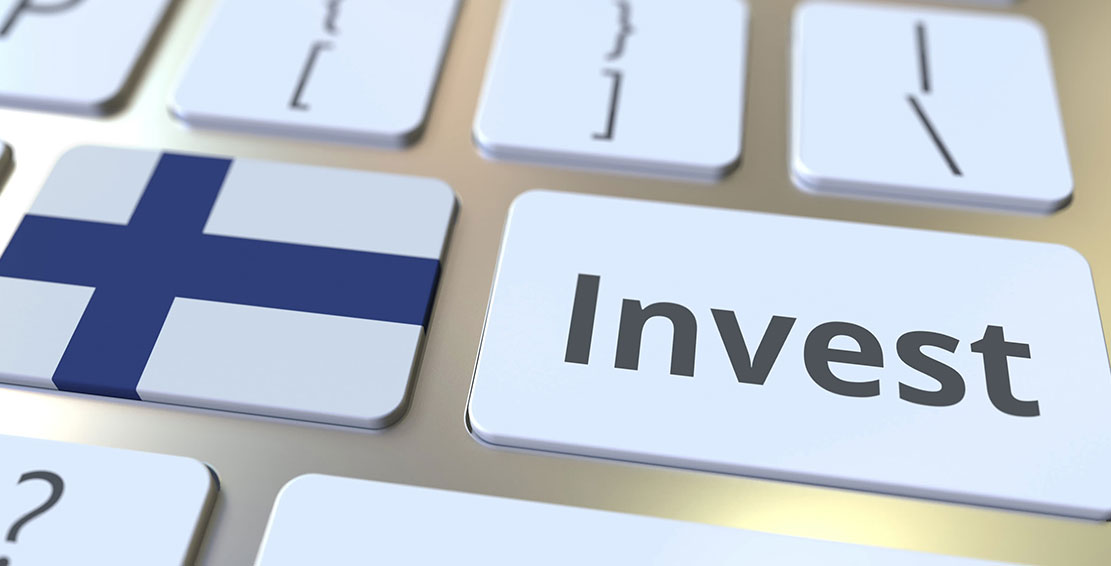 The country of Santa Claus and startups: how the Finns attract investments
Finland is not only the country of Santa, saunas and Nokia phones, but also the birthplace of many "unicorns". The most successful projects are Smartly (social media platform), Supercell (Clash of Clans and Hay Day games development company), Holvi (payment service), Yousician (guitar tutor), Enevo (logistics solutions for smart cities) and Rovio (game developer that released Angry Birds).
Tens of thousands of people and companies are investing in the Finnish startup ecosystem. Investment deals reach tens of millions of dollars. For example, M-Files, which has created an information management system, has raised more than €32 million. AlphaSense — a smart search engine — has invested more than €24 million and Canatu, which produces flexible OLED screens, €10 million.
Feeling of adventurous Finns cultivated since childhood. In 2017, a startup gymnasiums was launched in the country, where the Finnish students study the culture and practice of startups. A great feature of high schools is that you don't have to attend lessons — all classes are held online.
Finland is also one of the most active events in the global startup industry — the Slush Conference, which is organized annually in November or December.
Participants and presenters of the event are active and experienced entrepreneurs with a wealth of strength and success: Danae Ringelmann, co-founder of Indiegogo; Daniel Ek, founder of Spotify; Riccardo Zacconi, co-founder of King; Chris Barton, founder of Shazam and many more. Meetings with potential investors are organized in advance and online.
Slush is organized by the StartupSauna project. It is a non-profit organization promoting a culture of mutual aid. More than 80 entrepreneurs, investors, and business experts work here for free. The project team is engaged in business development: they find a business model that is economically scalable, form an understanding of market and customer needs, make presentations and seek investors. StartupSauna arranges such programs twice a year. After that, the best teams are taken to the Silicon Valley to give them an idea of ​​the US market.
Juuso Koskinen, one of the founders of StartupSauna, states that over the past five years, the principle of "pay for the next" has become widespread in Finland.
"This principle means that serial entrepreneurs and investors are helping new businesses today. The ecosystem, in general, is very tight, so meeting someone and getting help is really easy,"Juuso Koskinen said.
Finland is now a leader among European countries in terms of venture capital. This is facilitated by high levels of economic stability, low levels of corruption, ease of doing business and lack of bureaucratic obstacles. This is what makes the business climate of the country favorable for start-ups and the country itself attractive for investment.