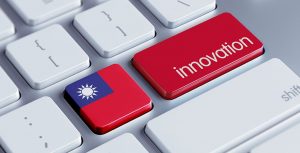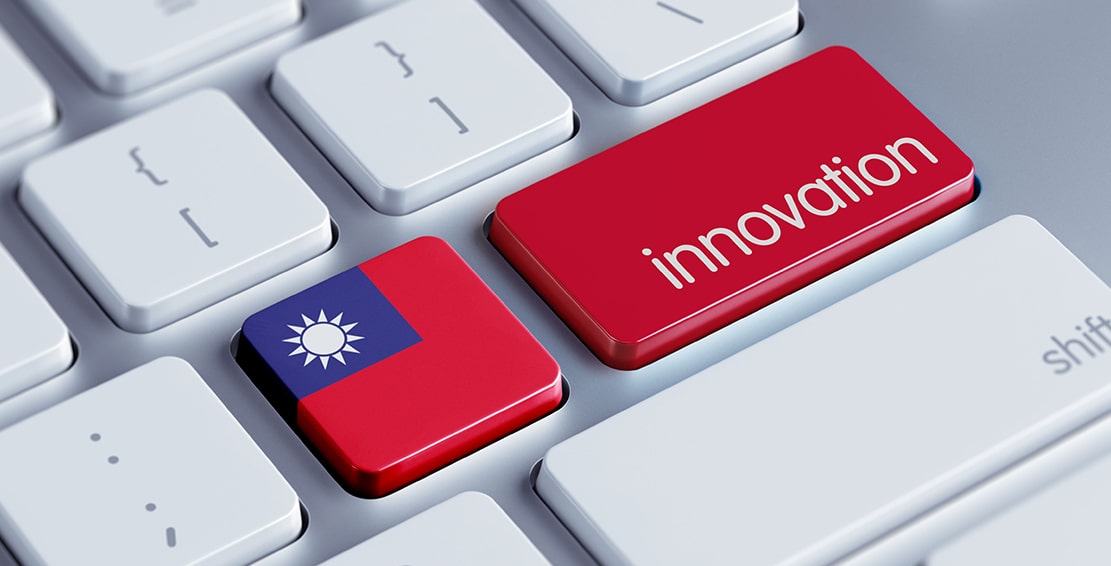 Taiwan Poised to Create the 'Asia Silicon Valley'
Not every state can bear long-term complicated relations with the People's Republic of China. Beijing has never renounced the use of force to reunite with self-ruled Taiwan, which it deems its breakaway province. Despite being diplomatically isolated for many decades, the island managed to become one of the key players in global tech industry.
More than 70% of the world's integrated circuits come from Taiwan. It has been a leader in manufacturing electronic components and devices for nearly 30 years providing space for such giants as Foxconn, HTC, Asus, and MediaTek. At the same time, the island is vulnerable to increasing competition from cheaper production markets. Instead of tagging along after Shenzhen, which is surely the capital of hardware, Taipei is trying reinvent itself.
Since 2011, the unrecognized Republic of China, with the 22nd-largest GDP and grand ambitions, has been shifting towards innovation-driven economy and even has announced its 'Asia Silicon Valley Development Plan,' a new framework focusing on the transition from IT to IoT. The government expects it to raise Taiwan's share in this lucrative market from 3.8% to 5% by 2025. It allocated $361 million for the project in 2017 and introduced the Employment Gold Card to attract bright specialists from abroad.
To unify the whole tech start-up ecosystem, the Ministry of Science and Technology has launched Taiwan Tech Arena. Other prominent institutions that help the island to gain momentum in global innovation race include:
Hsinchu Science Park, which is both an business incubator, with more than 400 start-ups endeavoring to commercialize their ideas, and a cluster connecting people involved in related pursuits. It is home for TSMC and UMC, the two largest semiconductor factories.
Taiwan Start-up Stadium bringing together early-stage enterprises, accelerators, investors, venture capitalists from different countries.
Industrial Technology Research Institute Of Taiwan assisting start-ups with preparing and testing prototypes­, running pilot trials, fundraising, and ultimately turning brilliant inventions into companies with detectable sales potential.
Taiwan wants to follow in Israel's footsteps through talent accumulation and cultivation [link]. While Israel is №1 in R&D expenditure, according to Bloomberg Rankings, Taiwan holds the record for its patent activity. It definitely has an edge over the mainland when it comes to intellectual property protection. It also prides itself on 98.5% literacy rate and the fourth highest standardized math test scores (outpaced only by Singapore, Hong Kong, and Macao). More than a quarter of all university degrees here are in engineering. Taiwanese scientists and entrepreneurs are making breakthroughs in areas varying from robotics, VR/AR to all things 'smart.' International corporations such as Google, IBM, and Microsoft have all expressed interest in setting up their own AI centers in Taipei. The city is cooperating with Tesla to establish a new hub for clean energy ventures.
Frequently referred to as one of the Four Asian Tigers, Taiwan has recently joined another quartet. In 2018, Global Competitiveness Report released by the World Economic Forum has listed the island, together with Germany, the US, and Switzerland, as a 'super innovator.'