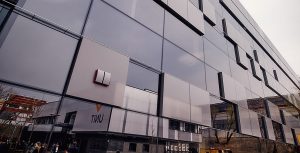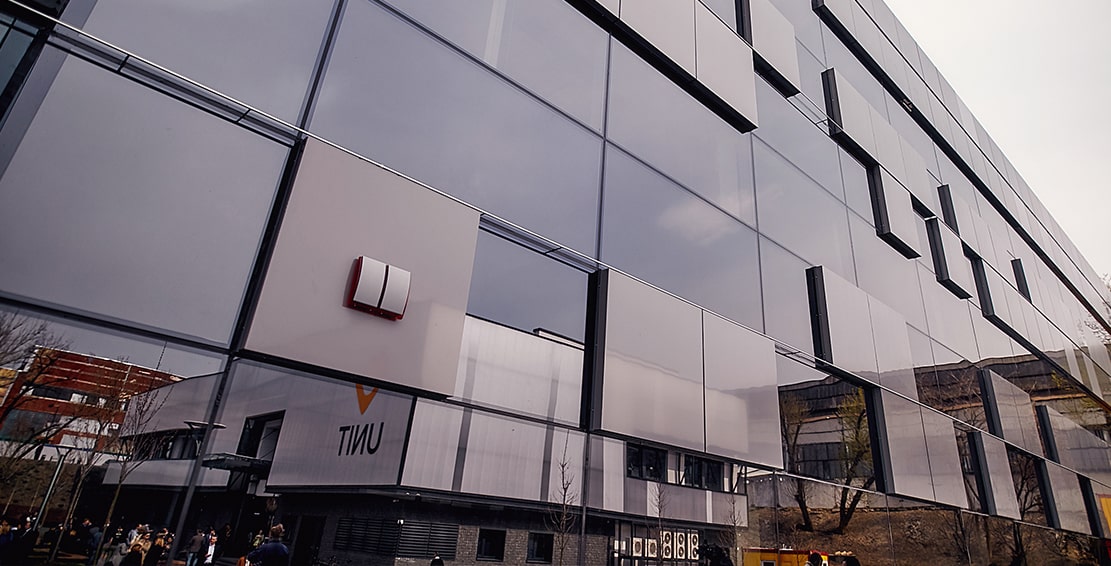 Syngenta opened a Digital Innovation Lab in UNIT.City
Syngenta, one of the world's largest producers of plant and seed protection agents, has opened a Digital Innovation Lab in UNIT.City tech park. It is the sixth platform in the company's global network of laboratories. Five other labs operate in the United States, China, India, Singapore, and the UK.The equipment of Ukrainian laboratory allows to create digital products of a wide range in the field of WEB-development, big data, mobile applications, virtual reality, and the Internet of things. In the future Syngenta plans to make it a flagship supplier of services and products for agrarians of Ukraine and Europe, Interfax-Ukraine reports.
According to Max Yakover, Managing Partner of UNIT.City, Syngenta did not actually plan to open a laboratory in Ukraine – the choice stood between Romania and Hungary. "We were put on the shortlist due to the incredible efforts of our and Agrohub teams, and the presence of such a laboratory in Ukraine makes it possible for agritech startups to get a partner to enter any market, for Ukrainian agrarians to test the most advanced technologies and solutions, for specialists – to gain access to the finest world practices, to be aware of the current challenges and, accordingly, to create the necessary products for today", he said.
"Our laboratories in other countries focus on researching and studying consumer demand for digital products, developing concepts and creating prototypes of products. The Ukrainian laboratory will complement their work by offering a full cycle of developing solutions – from research and modeling of test samples of digital products to creating working versions ready for launch with real users and integrated with Syngenta systems," said Benjamin Ninio, the head of the global direction of digital technologies at Syngenta.