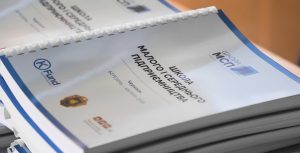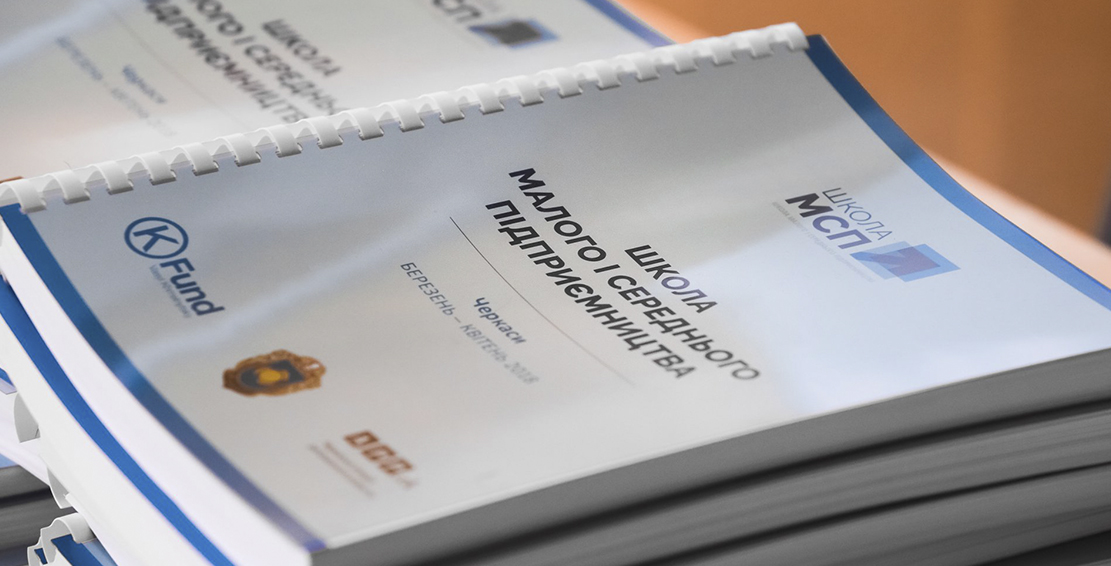 Small and Medium-Sized Business School launches second enrolment for studying in Cherkasy
This is a joint project of Cherkasy Regional State Administration, the Regional Development Agency of Cherkasy region and K.Fund of Vasyl Khmelnytsky.
Entrepreneurs from various fields of business will take an intensive nine-day training course in the main areas of organization and doing business. After that, within three weeks students must prepare and defend their business plans.
More information about the tutors and the program is on https://goo.gl/DFJLnC
Registration reference: Application – 2 Small and Medium-Sized Business School Cherkasy