"Simplified taxation" for Ukrainian IT: why it is good news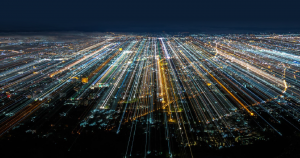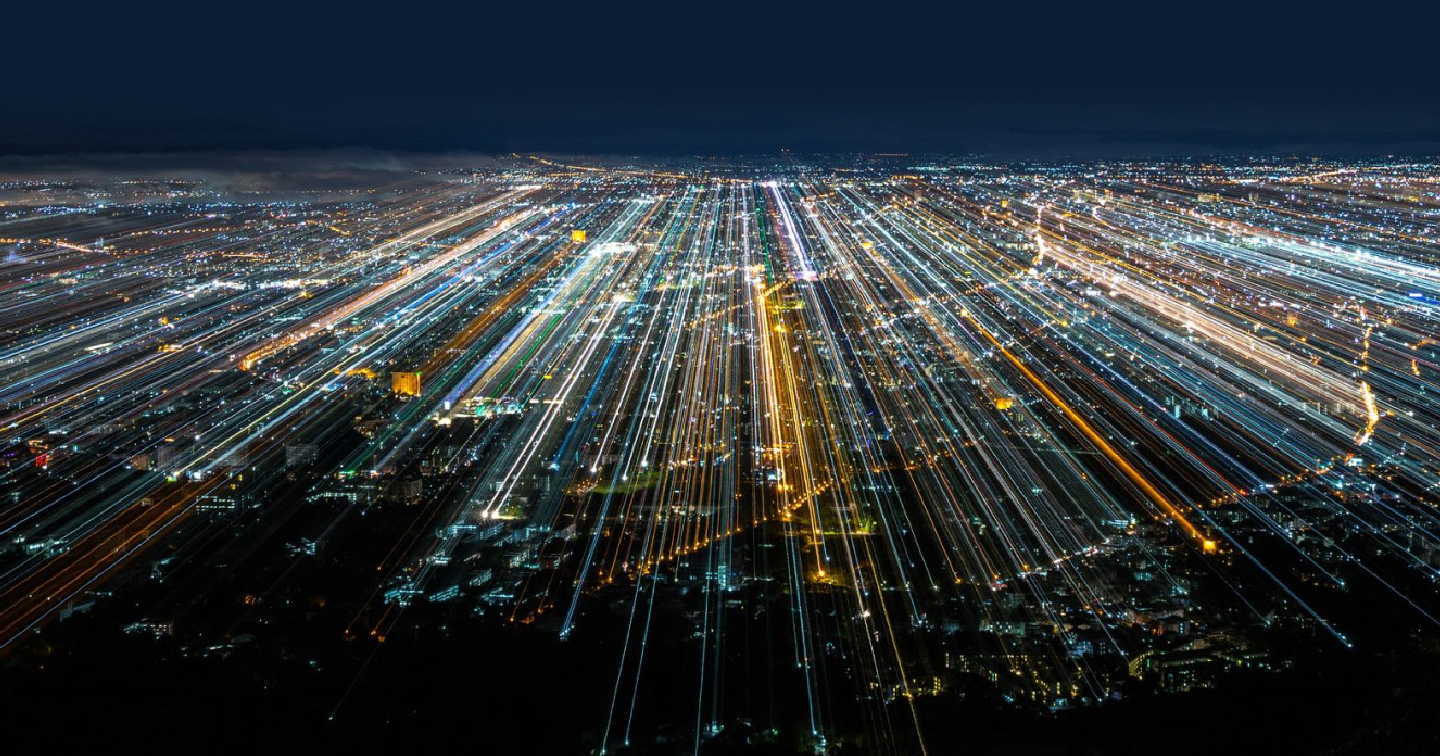 Special taxation for the IT industry works in many countries around the world. Thanks to the encouraging environment, many projects in those countries have managed to become leaders in innovative development. In Ukraine, lawmakers are talking about a special legal framework for the IT business for about a year. The relevant program was developed by analogy with the Belarusian High Technologies Park, where such innovations have given a serious push to the development of IT.
Diia City is not a special economic zone operating in a separate territory. It is a special legal environment for all Ukrainian IT companies that will join the project by submitting an application.
The main advantages of the program are a unique and more attractive taxation model, flexible employment conditions and a special procedure to interact with regulators. The most notable elements are:
Income tax cancellation, which is currently 18%, and introduction of a more progressive distributed profit tax – 9%.
Companies will be able to formalize employees according to the Ukrainian labour law, with the rate of personal income tax 5% (instead of 18%).
Introduction of gig contracts (a symbiosis of the individual entrepreneur and work in the company's staff; with a flexible schedule, with sick leave, vacations, etc. – ed.). According to the officials, they should become an alternative to individual entrepreneurs (FOPs). Such forms of employment work in Canada and the United Kingdom; they are considered to be the most progressive today and especially useful in innovative and creative industries.
Intellectual property protection guarantees.
Protection against the intervention of government security officials.
A number of tax and legal novelties to help residents of Diia City attract investment.
The following companies will be able to join the program:
outsourcing companies;
startups;
R&D;
product companies.
The main entrance criteria are to work and receive income from those IT activities, which were approved by the Ministry of Digital Transformation. They are software development and testing, including games; publishing and distribution of software, including SaaS; teaching computer literacy; digital marketing and ads using software, etc.
Today, the Ukrainian IT industry has nearly 190 000 employees. Officials expect that this number will increase to 450 000+ people by 2025, and the industry will be worth $16.5+ billion.
A special legal framework for IT business, according to the current bill, will work for 15 years. The authors strive to adopt the documents as soon as possible so that the project implementation could start in the second half of 2021.