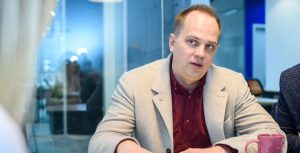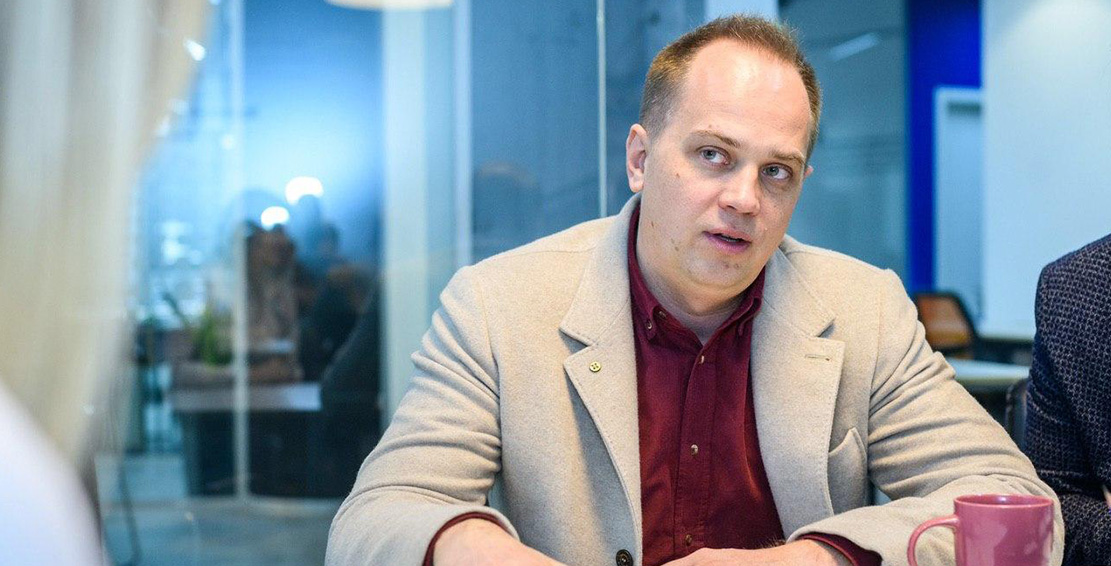 Sergiy Yevtushenko: "Combating climate change and zero emissions is no longer a discussion but a necessity"
According to the principles of sustainable production and consumption, more and more large companies are beginning to interact. This tendency is not driven by the pursuit of trends, but by scientifically proven socio-economic needs. According to the statistics of WEF experts, for the first time, the five global risks for the next decade were led by environmental factors. Moving to renewable energy, humanity also benefits economically, Sergiy Yevtushenko, the managing partner of the investment and development company UDP Renewables, said.
"The transition to renewables alone will have enormous economic benefits for countries. Imports of energy resources cost the EU €26.1 billion a month in 2018: 70.2% of the money went to crude oil and 20.1% to natural gas. If businesses in the EU move towards renewable energy and focus on more efficient use of energy, we can break this dependence on expensive fossil fuel imports," Sergiy Yevtushenko said.
Read more on how Industry 4.0 can contribute to economic growth and reduce environmental impact, in Sergiy Yevtushenko's column for NV.Business: "How to create profitable production without causing a climate disaster"