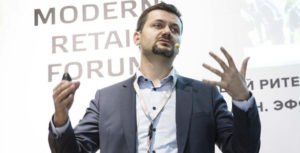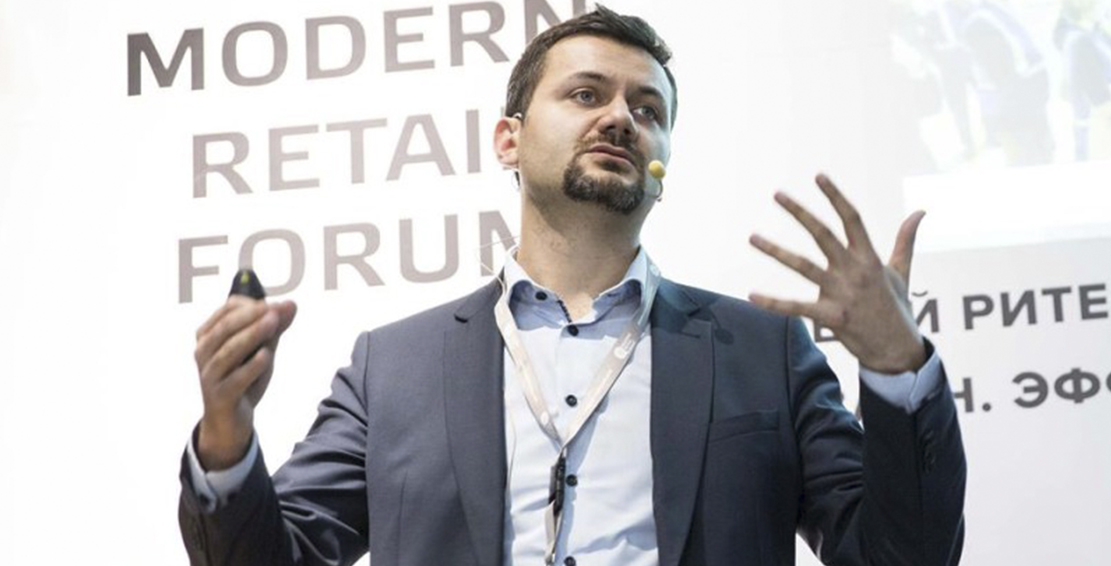 SERGII KOMBERIANOV PARTICIPATED MODERN RETAIL FORUM AS AN EXPERT
Ukrainian Modern-Expo Group Company held the second Modern Retail Forum. One of the most prominent retail events took place on the 2oth of February in Kiev and gathered over 150 people interested in the future of retail, new trends and innovations.
This year Forum's topic was "New Retail. Trends. Design. Efficiency". Over 10 international and Ukrainian well-known speakers talked about their great experience and what should be taken into account developing retail in the world that changes.
The whole agenda consisted of three parts. The second part started with "Lean Technology" by Head of Lean Institute Ukraine Sergei Komberianov.
For the record: the First Modern Retail Forum took place on September 8-9, 2015 in Lutsk, and was visited by 200 guests from 28 countries of the world. The main topic of the forumwas: "The development of retail in time of change. Ways to be effective."