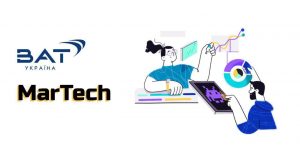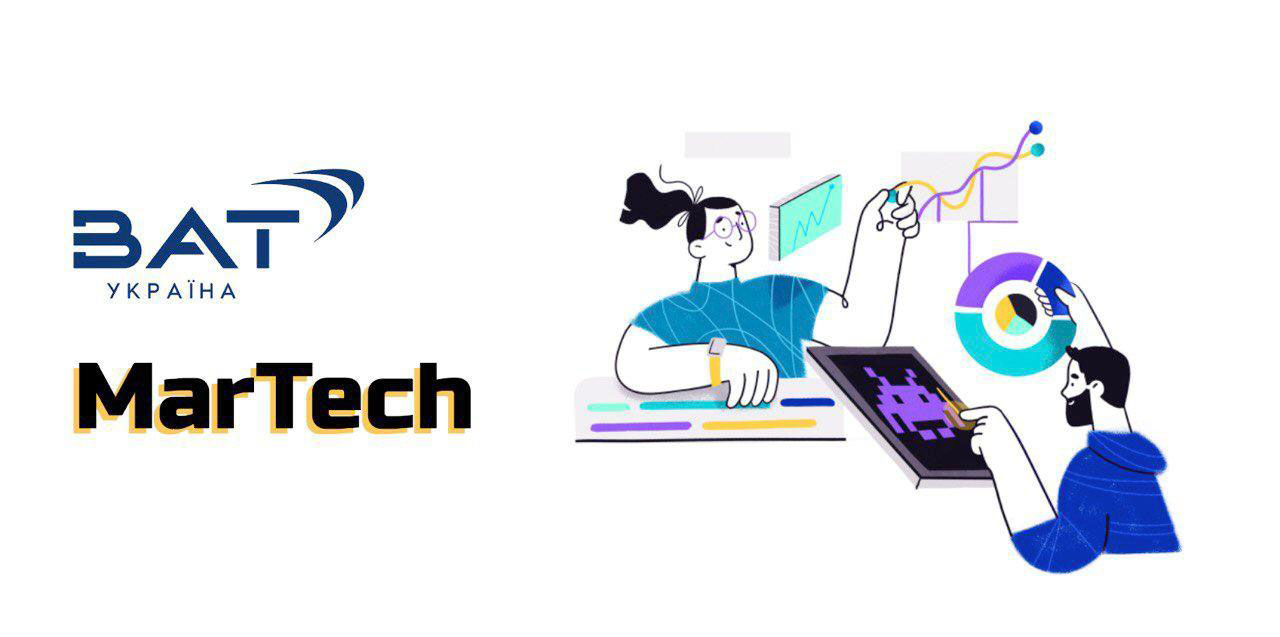 Sector X Acceleration Hub announces a set of startups on MarTech
Acceleration hub Sector X has started recruiting startups for the Marketing Tech program. The partner of the direction is the global corporation British American Tobacco Ukraine, which will help to get expertise from real professionals, pass the best acceleration program in the country and bring its product to the global market.
The program is open to startups working in the areas of digital and commercial marketing and marketing campaigns. In particular with such projects as:
transparency of digital advertising and reduction of irrelevant traffic;
automation of interaction with consumers at the stage of product testing and robotization of human efforts;
transformation of voice into the text;
multi-channel communication with the consumer;
interaction with the staff of remote outlets;
reduction of illegal trade;
product tracking, supply chain optimization;
retail;
automation of tracking of trade equipment in points of sale.
In addition, there are four other areas in the Sector X acceleration hub — MedTech with Farmak, Logistics with Foxtrot, BeautyTech with L'Oreal Group and Entertainment Tech with Parimatch Tech and JKR Investment Group.
The application form can be filled in at the following link.