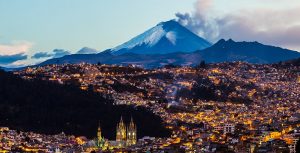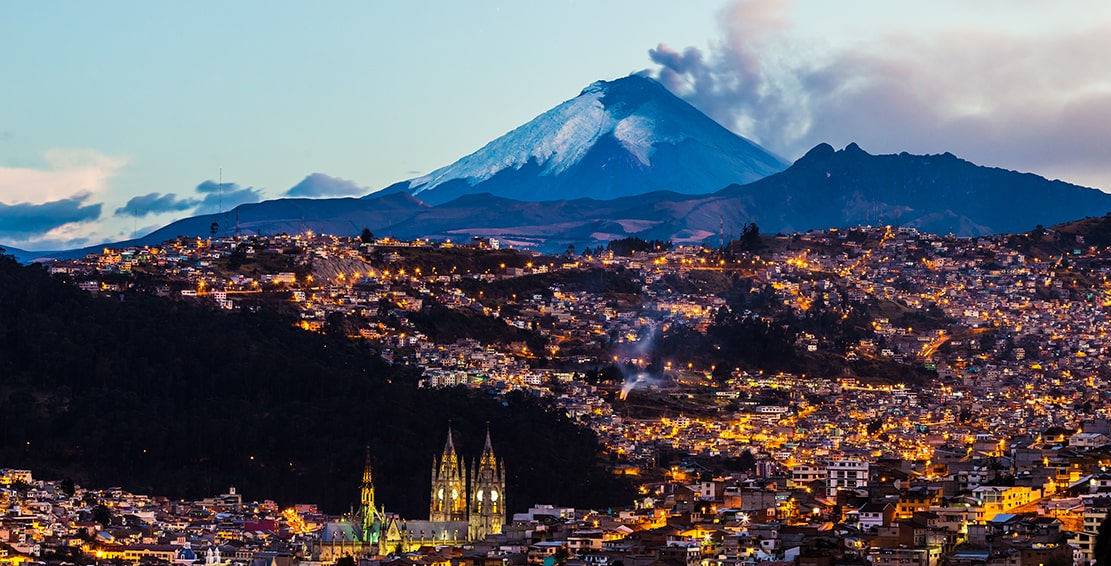 On the Equator: How a Tiny Entrepreneurial Nation Brings Its Talents Back
Apart from its impressive Pacific coast, jungle, the wondrous Galápagos Islands, and breathtaking mountains, Ecuador enjoys a quickly growing startup scene that for the last couple of years has been on the radar of many digital nomads. This dynamic country which is, however, still unable to reach internal political stability, is known as one of the most entrepreneurial countries in the world, according to the Global Entrepreneurship Monitor. "In Quito, everyone has an idea, a daily job, and a side project, along with their family duties and night studies to get another degree", writes an entrepreneur Hélène Billaud, who has been based in the capital for seven years.
After an exodus of talents, especially tech mavens, to Chile, Argentina, and the US, the Ecuadorian state started investing in infrastructure and higher education to get its best brains back. In October 2013, the municipality started developing a startup ecosystem QuitoTech, somewhat similar to Kyiv's UNIT.City. The initiative has paved the way for many other private endeavors offering mentorship and contacts with investors. The country has produced an impressive array of innovative solutions for local markets as well as for Latin America and beyond — fromTaxi-hailing apps to cloud-based back-office systems for small and medium enterprises — that could be the key to Ecuador's economic transformation.
The Executive Board of the International Monetary Fund has recently approved a $4.2 billion support for Ecuador's economic policies boosting competitiveness and job creation in the country, strengthening its fiscal sustainability, and improving transparency. "Ecuador mostly relies on oil (50% of export), bananas, and shrimps", points out Svjatoslav Sedov, Founder of FirstInternational.In. Nevertheless, as an angel investor, he believes that today e-commerce, FinTech, ads, and entertainment markets in Ecuadorian largest cities look promising like never before.