More important than management. Why companies around the world are developing creativity — Dominique Piotet, CEO of UNIT.City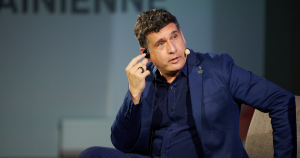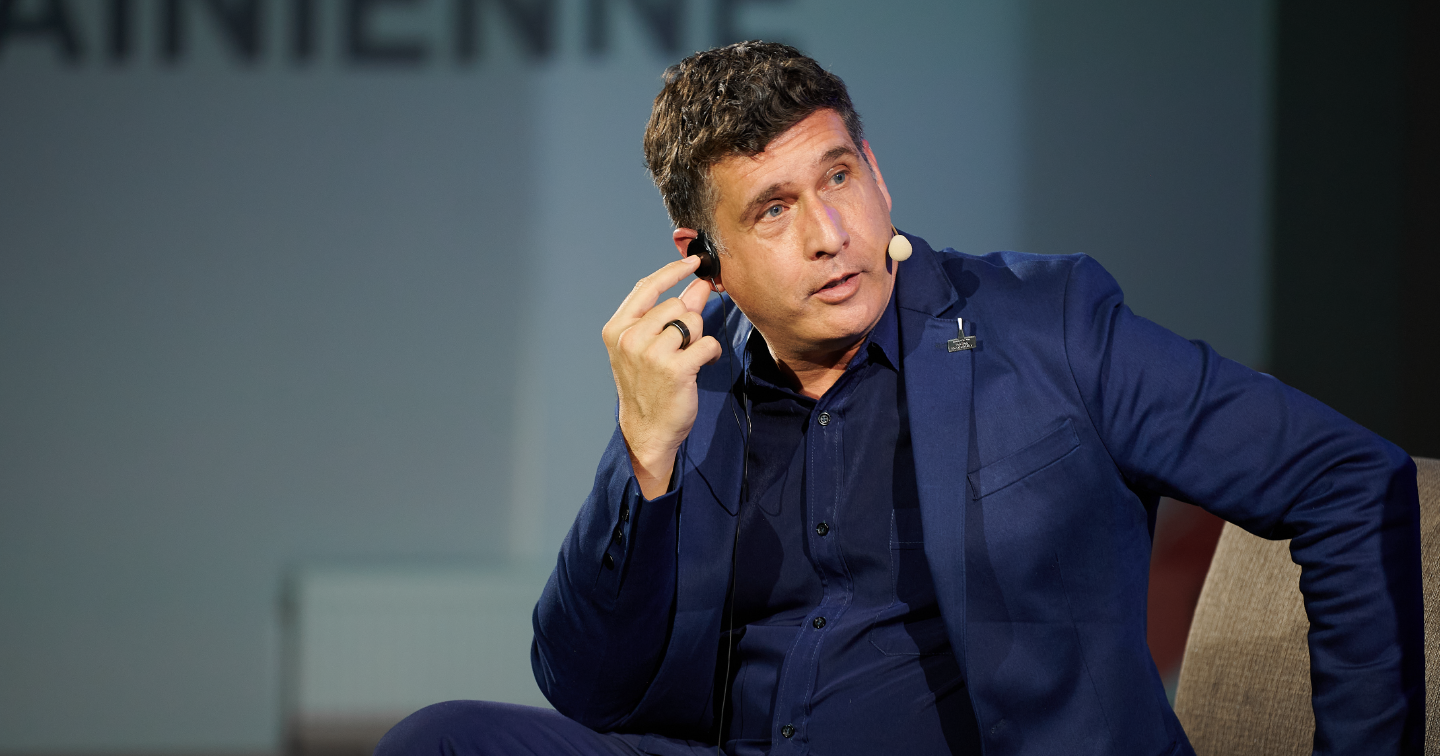 Creativity has long been considered one of the main conditions for success in business. More than one and a half thousand company executives around the world called creativity a more important trait than managerial qualities, vision, and honesty. Why? Because creative leaders find it easier to adapt to uncertainty when a company faces complex challenges, writes CEO of UNIT.City Dominique Piotet in a column for Forbes.
More and more offices around the world are adding elements of art to their environments: this inspires employees and makes them open to the new.
Works by local artists are exhibited in Facebook offices around the world. The company has also opened art spaces where employees can be creative.
In one of Google's offices, meanwhile, workers decorate windows with cartoon characters, making them out of paper stickers. Bloomberg's London office creates light art installations, and Deutsche Bank has the largest collection of corporate art in the world: about 60,000 artworks in the company's 900 offices in 40 countries.
"The benefits of artwork in the workplace are undeniable. According to one study, 78% of people believe that art in the workplace reduces stress, and 64% believe that it increases creativity and productivity. Perhaps all companies, especially startups, should implement more artistic solutions in their offices," said the CEO of UNIT.City.
The UNIT.City innovation park also houses many installations and sculptures. Recently, a unique work of art was exhibited in the park — Merman, a sculpture specially created for the Burning Man 2022 festival in Nevada.
Read more about art and creativity in modern offices and technology companies via the link.