"Modern leadership is the ability to successfully build the best teams, systems and analyze large amounts of data," Vasyl Khmelnytsky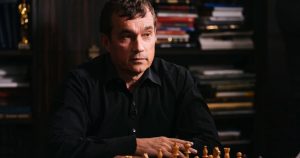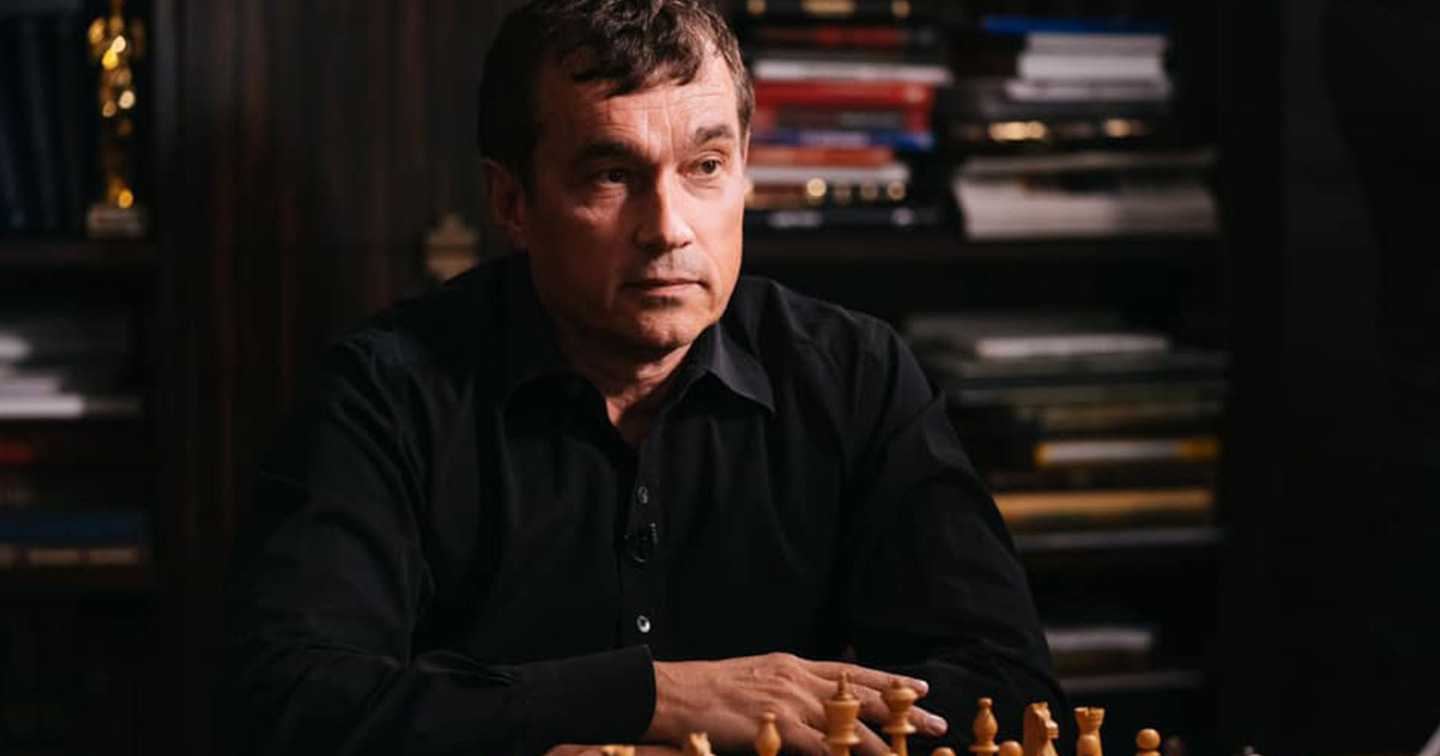 To gain or maintain a leadership position, you need to analyze your strategy and global trends and see the world's overall economic picture. Vasyl Khmelnytsky, Founder of UFuture holding company, shared this and other thoughts and advice with entrepreneurs in his column on delo.ua.
The Ukrainian businessman is convinced that the world is on the verge of significant changes, which should be taken into account in advance:
Recently, China and 14 countries in the Asia-Pacific region signed a Comprehensive Economic Partnership Agreement, which provides a new economic zone. In my opinion, most likely, the next step of these member states will be the release of their own most reliable currency in the world, tied to the GDP of each country or its gold and foreign exchange reserves. A Ukrainian entrepreneur should be ready for this since it will also affect us. In this case, the dollar in Ukraine will become cheaper. Therefore, if you are going to take a dollar loan to develop your own business or invest in another business, my advice is to issue it for the most extended term.
Unlike Ukraine, Turkey shows economic growth by 7-10% annually, and Poland by 5%. The secret to the success of these countries is the non-stop development of their industries. On the other hand, over the past 30 years, Ukrainian production, on the contrary, has decreased by 50%. We need to consider that most world leaders understand that their product is the basis for the country's economy's prosperity. That is why they offer a variety of incentives for local producers and entrepreneurs.
If Ukraine begins to develop and provide various programs to attract external and internal investment in entrepreneurship, it will be more profitable to produce something in our country. And as a consequence, the economy will grow. Even the service business will develop faster when the number of Ukrainian production facilities increases, where people can realize their potential and have a decent profit.
Remember: no matter what kind of business you own, service or manufacturing, the team is what every leader relies on. I advise everyone for several years — invest in your team through ongoing training. A mighty team always strengthens your business and is the key to your high speed of success.
Get more about how to start a leader's path and why you don't need to wait for better circumstances or times, but to act now via the link.