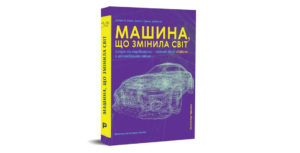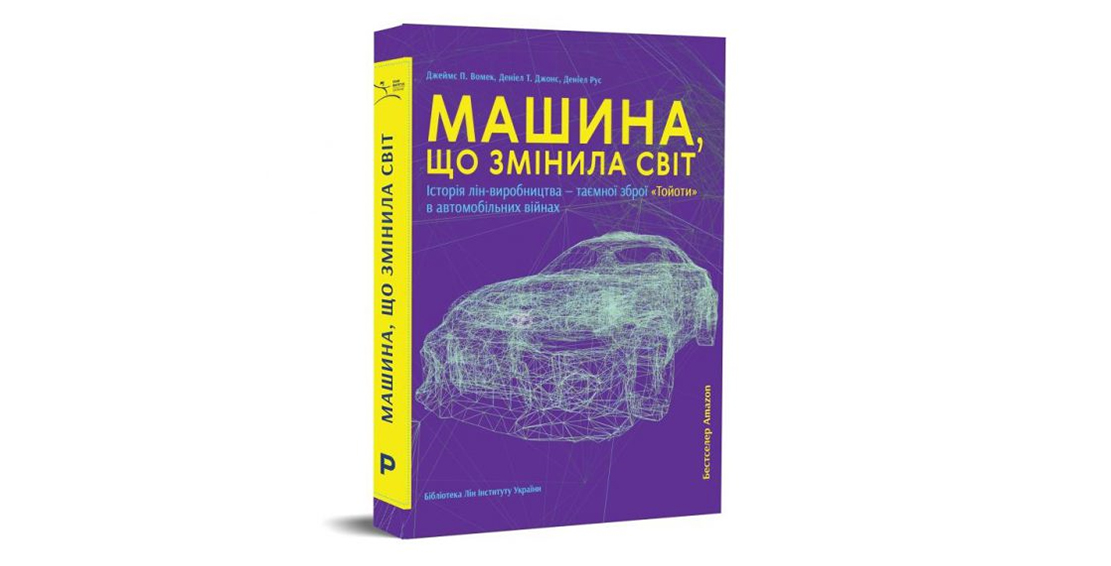 LIN INSTITUTE UKRAINE PRESENTS A NEW BOOK ON LEAN THINKING, WHICH BECAME A CLASSIC IN THE WORLD OF MANAGEMENT
The Lin Institute Ukraine, together with Pabulum publishing house, continues a series of translations of lean-thinking books that have been successful all over the world for a while and are finally published in Ukraine.
"The Machine That Changed the World", by James Womack, Daniel Jones, and Daniel Roos became the third book in this series. It not only describes the success story of Toyota in the automotive industry but also thorough a study of management mechanisms shows what exactly led the company to success. This book first lays out the principles of lean production, which today has gained recognition around the world.
"This is not just the story of three giant companies from a huge industry. The significant achievement of this work and the reason why it still has not lost its relevance is that it clearly describes two fundamentally different business systems, two views on collective human work for the purpose of creating value. The first system – mass production – became the brainchild of General Motors in the 1920's and allowed Ford to grow into the largest industrial enterprise on the planet. After that, the company almost all industries around the world – including Ford and General Electric – borrowed this system and used it for almost 75 years. The second system of doing business – lean production – Toyota introduced for two decades after the Second World War. Now it is leaking into every corner of the planet. In order not to go into details, in this book, the authors talk about mass production in comparing with lean and prove that the second – is way better. They not only explain the reasons for Toyota's success but also show how any company can become successful with the help of the lean production system" the preface says
The "Machine That Has Changed the World" will be interesting and useful not only to managers but also to other employees of different levels, public authorities, trade union leaders, financiers and consumers in every country in the world.
The book is already available for pre-sale, which will last until December 12 inclusive. Anyone who orders and pays for the publication during this period will receive the book one of the first and at the lowest price – 150 UAH (the total cost of 180 UAH). The distribution of books by the Nova Poshta will be done on December 13.