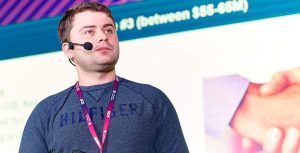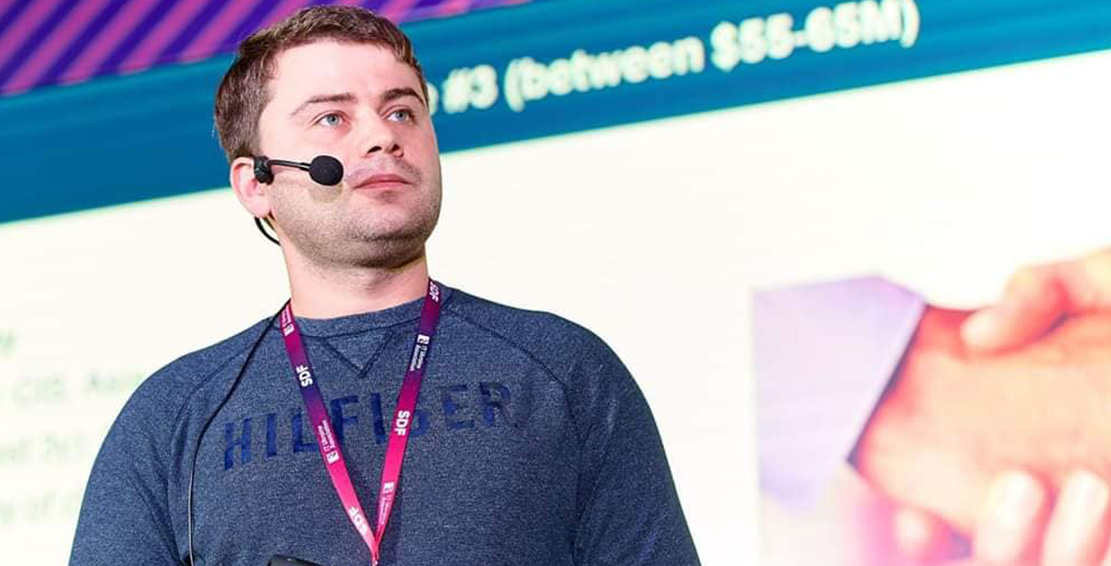 "Learning is needed to rebuild thinking and breaking familiar patterns," Vitaly Gorovoy, co-founder of ucode
On April 6, students of Kyiv and Kharkiv will begin studying under the unique IT training program ucode. In the special project MC.today, Vitaly Gorovoy, co-founder and managing partner of the project of the entrepreneur Vasyl Khmelnytsky's UFuture and InSoft Partners, shared key school requirements and features of unique IT training in Ukraine:
ucode is a unique educational project developed on the basis of the Challenge Based Learning methodology, initiated by Apple and applied at Apple Developer Academy;
the program is designed taking into account the specifics of the Ukrainian IT market: powerful outsourcing and niche technologies in product companies;
the preparation of training programs was involved experienced developers of large IT-companies;
training program ucode lasts 16 months in 4 modules;
the first module is a 33-day intensive with a deepening in C programming language; second module — 4.5 months of training with the development of six projects, including chat and games; third — cooperation with specialists of partner companies and big challenge; the fourth — the creation of own IT-product and planning of its launch on the market;
training provides a peer-to-peer system without teachers and lectures from leading specialists of international companies;
ucode is created for those who plan to become part of a large company, a freelancer or a startup founder;
the key requirements are from age 17 and an English level of Intermediate;
under quarantine, the training will be held in an online format and subsequently in the UNIT.City Innovation Parks of Kyiv and Kharkiv.
You can find out more and register for the program by following the link.