LEAN MANUFACTURING AND INNOVATION: HOW DOES NIKE DO IT?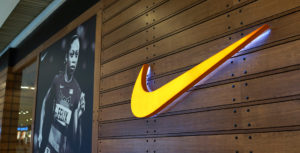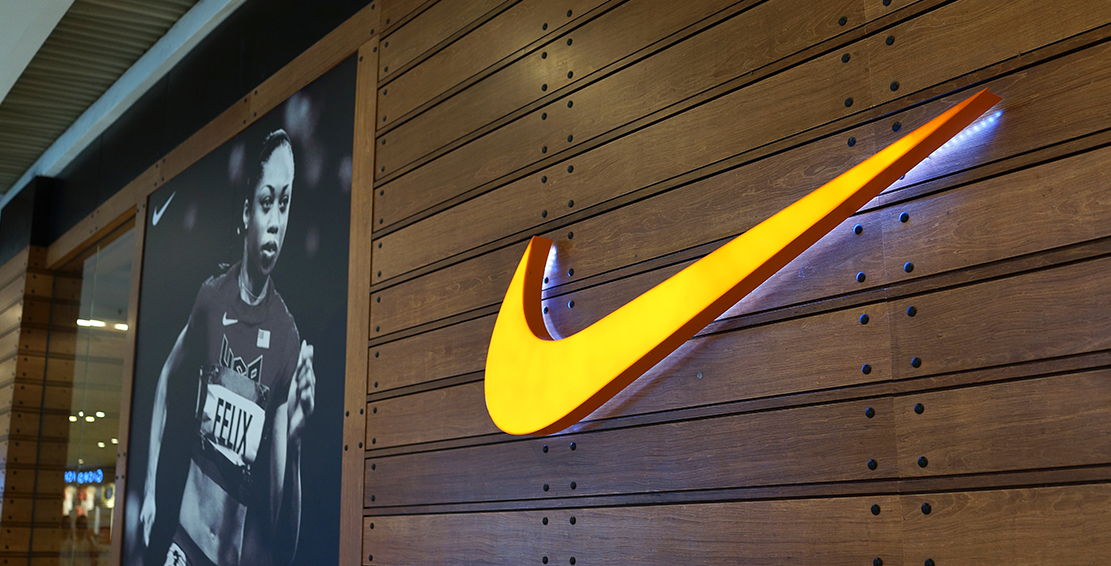 Nike's reputation for producing cutting-edge footwear across the planet is second to none. However, not many people understand the very disciplined and methodical approach that Nike has embraced to be a market leader. Nike's commitment to driving flawless and innovative product execution is impressive. To design and manufacture at a consistently high-level Nike has been able to integrate profoundly ingrained lean workplace principles with innovation that is the cultural norm within the organisation.
Nike has two overarching goals or pillars:
Make Today Better (Lean)
Design the Future (Innovate)
Make Today Better is Nike's lean philosophy, which is evident in every facility where they have a presence. Lean manufacturing has long been an integral part of their approach within factories and how they advance sustainable manufacturing practices. At Nike, lean manufacturing is viewed as both a business system and a continuous improvement opportunity aimed at producing the highest quality product while eliminating waste. Employees are trained in the power of teamwork as a key to improving operations. Employees closest to problems are encouraged to try to solve them.
Design the Future through innovation is absolutely essential to Nike's ongoing success and market leadership. With around 785 contracted manufacturers, over 1 million factory workers, and over 500,000 unique products, Nike understands the importance of innovating on a grand scale. Under the Design the Future, Nike has a specific goal: unleash innovation! The key commitments linked to the unleash innovation goal are:
Build sustainable innovation capabilities across the business to drive a disruptive innovation agenda
Develop and prototype an index to drive and measure how sustainability is integrated into our innovation portfolios
Develop tools, processes, and systems to establish metrics to measure the impact that can be shared as a part of the index, without compromising the competitive nature of innovation
While it would be commendable for any organization to have a focus on either a lean or innovation strategy, what is so striking with the Nike story is that the company has found a sustainable way to integrate both lean and innovation methodologies. It's built a workforce and culture that encompasses all that a lean manufacturing environment embraces and it drives disruptive product innovation. Employees everywhere within Nike understand and feel personally vested in the connection between lean practices and innovation. The Nike approach drives both built-in quality and disruptive innovation, all while paving the road for Nike to run by their competition for years to come.