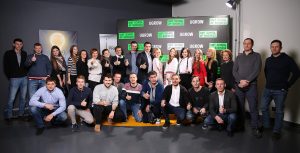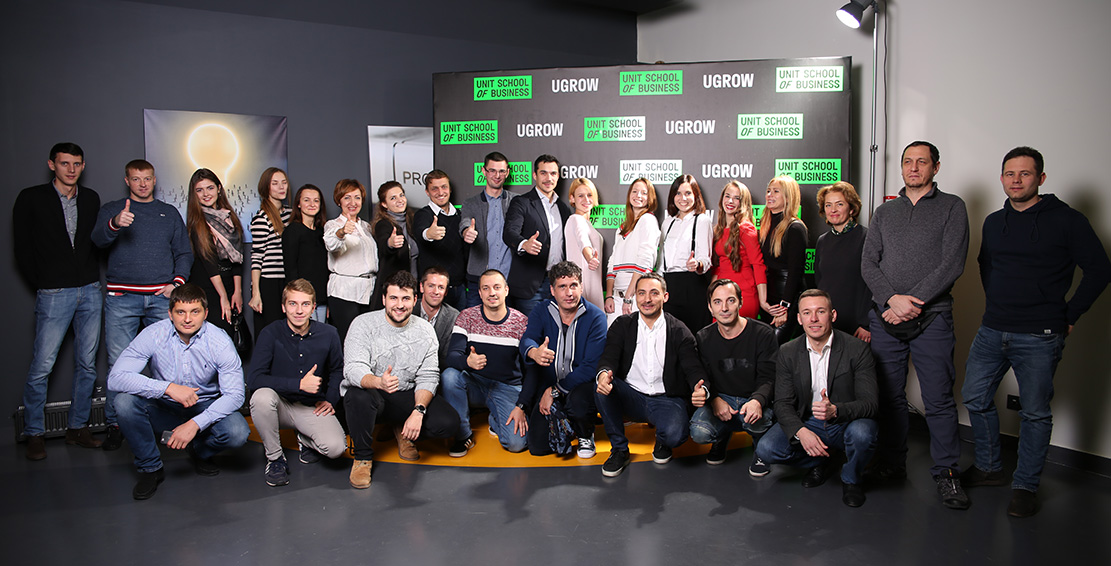 In UNIT School of Business began training on the program "Build"
Business school for the new generation of successful entrepreneurs at UNIT.City Innovation Park started a new phase of workshops for small and medium business owners. The sixth stream of the program "Build" started on February 10th, providing 119 hours of hands-on business experience and 16 training modules lasting 5 hours each.
The program focuses on detailing the structure and processes of existing businesses from idea to sales. In general, business owners, partners, and top managers with specializations in manufacturing, service, and distribution are trained.
During the course, participants formulate the company's strategy, financial and business model, work on marketing, sales and brand trends, and receive mentoring and valuable advice from expert practitioners such as UNIT.City, Fuelfinance, UFuture, Superludi, Favorit Sport, Lean Institute and others.
Rick Rasmussen, director of the startup program at UC Berkeley and managing director of Concordia Venture is the mentor and ideological guru of the school.
Each module is accompanied by homework, expert review and additional practical work of the assignment. Students are also provided with tutor and chat support throughout the program, feedback, and access to the business community.
You can find out more details and register for the next school program the link.