How UNIT.City revives Kyiv's old industrial zone: jobs, housing and innovation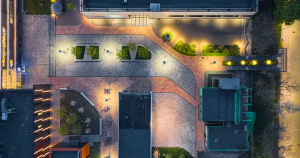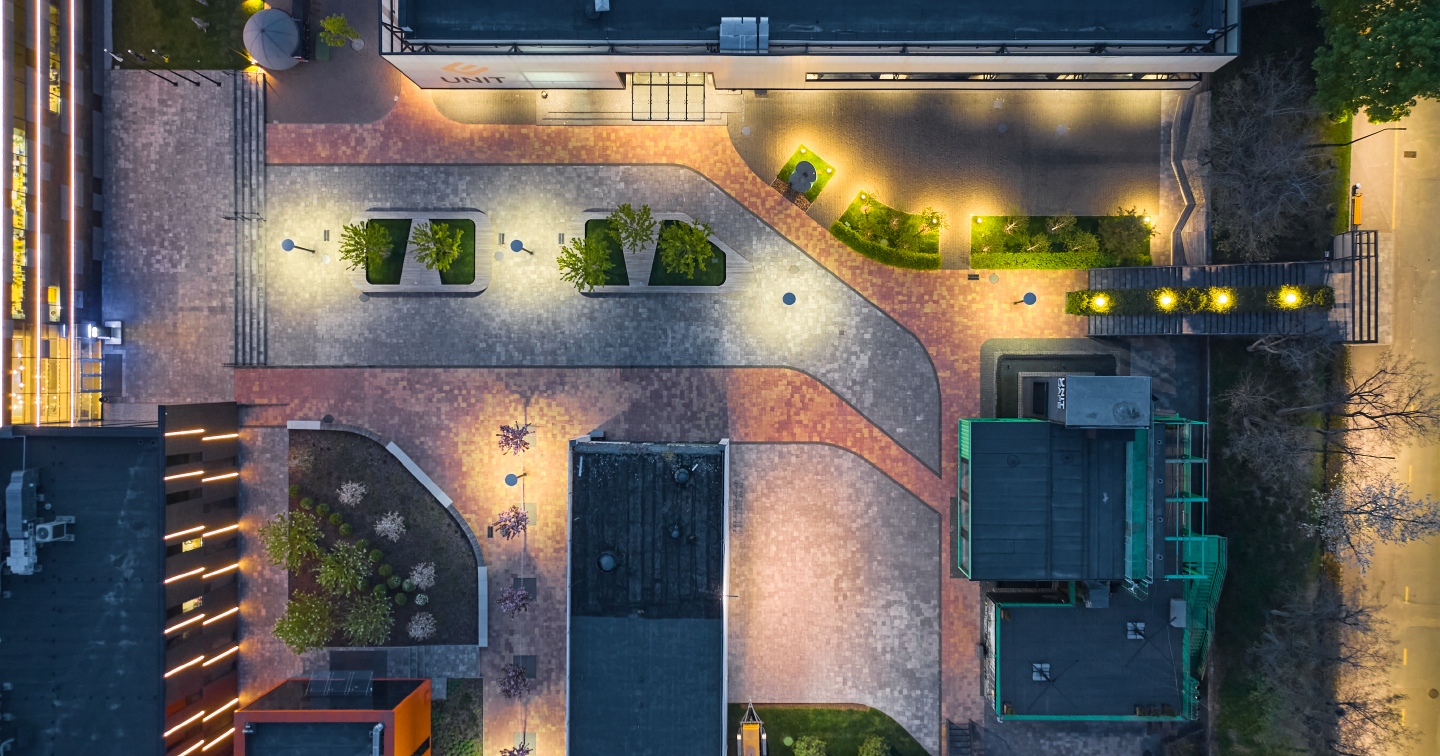 Empty industrial zones of Ukrainian cities are undergoing transformation. Innovators give them a second life and turn them into modern business centers or creative clusters, according to Vector. One of such objects is the first in Ukraine innovation park UNIT.City, developed by the holding company UFuture.
"An innovation park is an environment conducive to research, experimentation, and business development. There are adapted technical rooms, which are unlikely to provide a standard business center. And in the park it is possible to create all the infrastructure for a resident from scratch, even to build a separate building," emphasizes CEO of UNIT.City Dominique Piotet.
Startups and business people who choose an innovation park understand the value of the ecosystem and use its opportunities — quality events, professional connections, training programs and internships. And an expert or an investor no longer has six handshakes — in a properly tuned ecosystem, all the right people are around.
UNIT.City Innovation Park started operating in 2017 on the territory of the Kyiv Motorcycle Plant. Founded in 1945 on the basis of an armored plant, it produced motorcycles and experimental models of equipment. In the first place UNIT.City was an IT academy, business campus B8, event space, cafe and sports hub. The plans — 600 thousand square meters of offices and 340,000 square meters of housing on 25 hectares; more than 300 residents and approximately 30 thousand jobs.
UFuture is developing similar innovation parks in Kharkiv and Lviv.
"The appearance of innovation parks in different cities means that not only Kyiv is growing — the whole country is gradually developing. And now talented people have the same opportunities in their hometowns. In addition, the infrastructure and standards of innovation parks are a clear point of entry into Ukraine for international companies and foreign investors," said Dominique Piotet.
Here are some examples from UNIT.City practice:
for 4 years the cost of renting and buying apartments around UNIT.City in Kyiv has increased by 30%: networks and communications have been updated, the area has become safer;
in Kharkiv, the road from the city center to the student district, where the local UNIT.City operates, is being upgraded.
Read more about the transformation of industrial zones in the cities of Ukraine via the link.