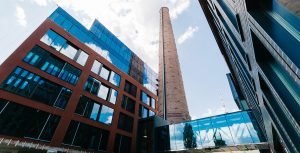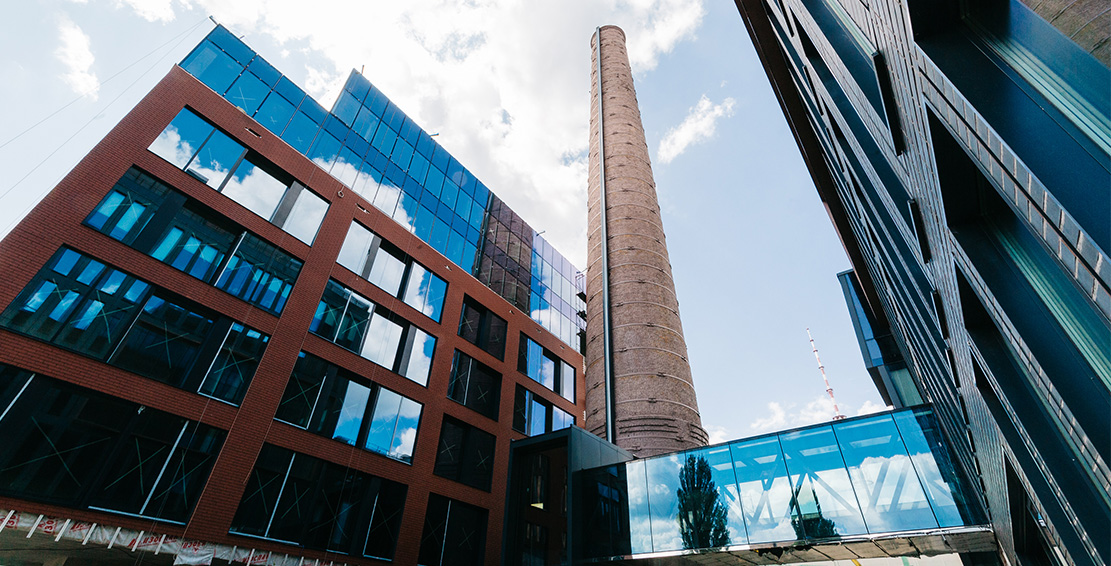 How UNIT.City restarts the country's creative economy
The team of the UNIT.City innovation park has prepared a great guide on the topic of relocation (moving to another city or country for work, — ed.) of creative industry specialists in the capital of Ukraine — Kyiv. This is an instruction with a list of required documents and important information that you need to know the company and the specialist to move.
In Ukraine, according to AIN.UA, about 300 thousand IT specialists. In the next 5 years, their number will at least double: the annual growth of the industry — about 20% of employees in large IT-centers: in addition to Kyiv – it's Lviv, Kharkiv and Odesa, actively developing the Dnipro and Vinnytsia. The country is home to the offices of the world's largest technology players, and IT companies and startups operate successfully in both local and foreign markets. Local entrepreneurs managed to build several "unicorns" and a dozen companies of similar scale.
In the heart of Kyiv — the main technological hub of the country, the innovation park UNIT.City: a city within a city, where all the necessary areas for a full-fledged tech-ecosystem are developing — training, startups, businesses, thematic events, investments. And most importantly — there is an interaction of all participants: 60% of the components of the park in any format work together.
"Ever since I moved to Ukraine, I keep wondering, especially when it comes to my industry — innovation and IT. Arriving from Silicon Valley, I did not expect that local experts would be able to challenge me, but I was terribly wrong. Ranking 29th in the global ranking of startup ecosystems StartupBlink, Ukraine continues to raise the bar in the field of technology development. Their quality is simply impressive and can compete at the valley level. Ukraine seeks to reach a new level of development of innovation and technological ecosystem, without trying to work on it. Did you know that there are already 3 unicorn companies in Ukraine, and in a country like France, there are 5? If the local entrepreneurial mindset still needs to be encouraged, the potential of Ukrainian talent is so great that any idea can be easily implemented here. There is definitely energy for this. And we with the UNIT.City team will help with it. So it's time for Ukraine!," Dominique Piotet, CEO of the UNIT.City innovation park commented.
Read more about the opportunities for the work of IT specialists in Kyiv in the special project UNIT.City and AIN.ua at the link.