Give it a chance. What UNIT.City does for the development of Ukrainian startups — Сonstantine Yevtushenko, Managing Partner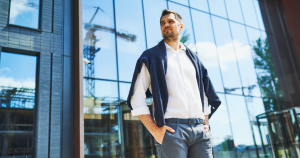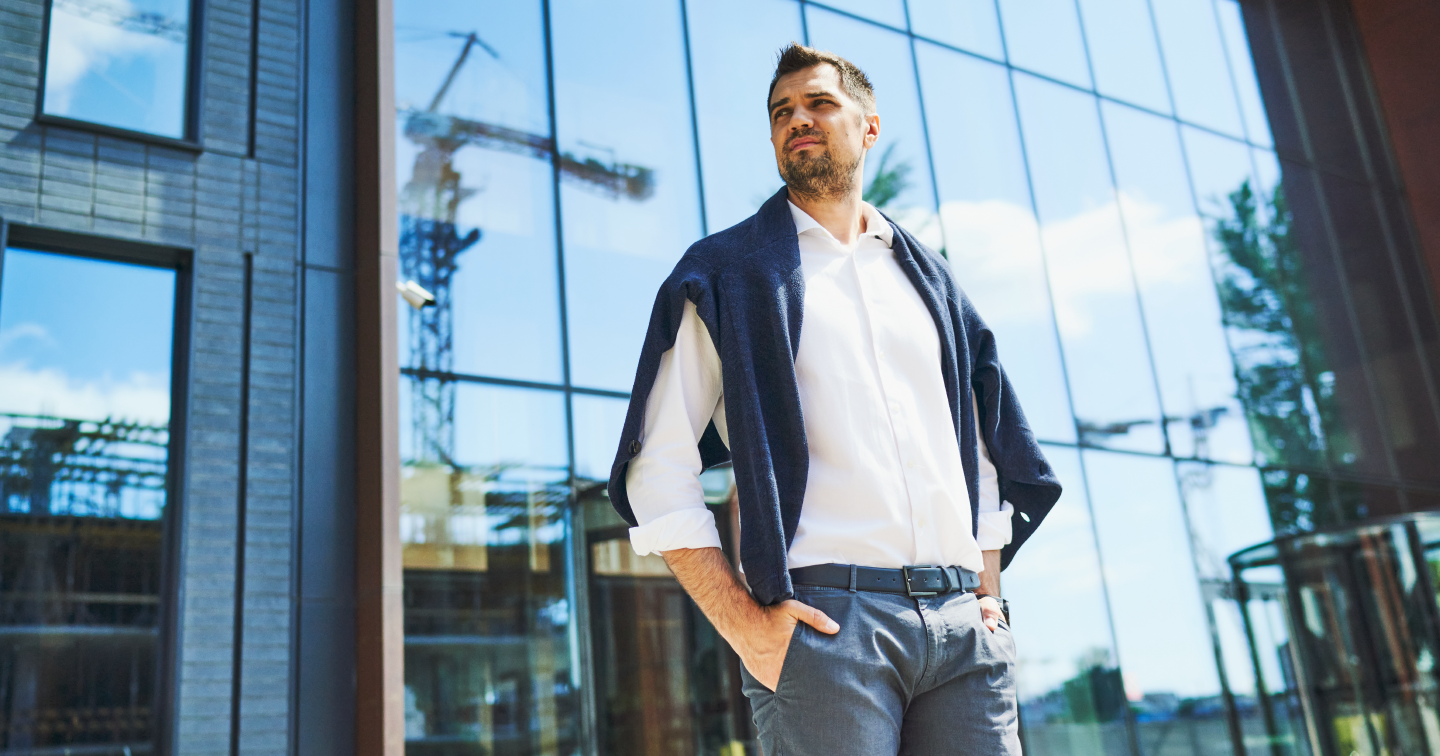 As children, we dreamed of becoming astronauts, ballerinas, doctors, or teachers. Nobody taught us to dream about the Internet, because our existence was not guessed, writes in a column for "Economichna Pravda" Constantine Yevtushenko, managing partner of the innovation park UNIT.City, supported by the holding company UFuture.
"Oleksiy Shaldenko, almost the same age as Ukrainian independence, never thought he would become an IT specialist. But today his startup Wantent is among the most promising in Ukraine," Yevtushenko said.
During the 30 years of independence, IT professionals faced many obstacles, but did not stop building an industry that no one even knew about as a child.
In 2019, exports of IT services from Ukraine exceeded revenues from wheat exports, reaching $4.7 billion, and last year exceeded $5 billion. Every year, the number of taxes paid by the industry is growing enormously.
Ukraine's IT market is underestimated. There are a lot of cool ideas that can compete in the global market. The main thing is to give them a chance.
This year, UNIT.City plans to create a fund to support Ukrainian startups worth $100 million. It will become one of the largest such funds in Eastern Europe and will encourage Ukrainians to work more inspired in their country, to create innovative products here with crazy educational and financial support.
"It is very important for us that startups are born in Ukraine, create their ideas here, find partners, develop a business model, test it in the local market, and then be able to scale and enter the international market," said the managing partner of UNIT.City.
Developed countries, with which we are forced to compete, have already reached high levels and are not ready to work hard. And we, our "hungry" IT dreams, startups — are ready.
Therefore, we have every chance for rapid growth. And as we grow, we need to learn from the strong and work with them.
Read more about the IT market of Ukraine and the prospects of Ukrainian startups at the international level via the link.