First in IT exports. How Ukraine can take its chance, — Сonstantine Yevtushenko, Managing Partner of UNIT.City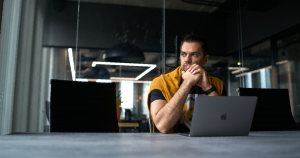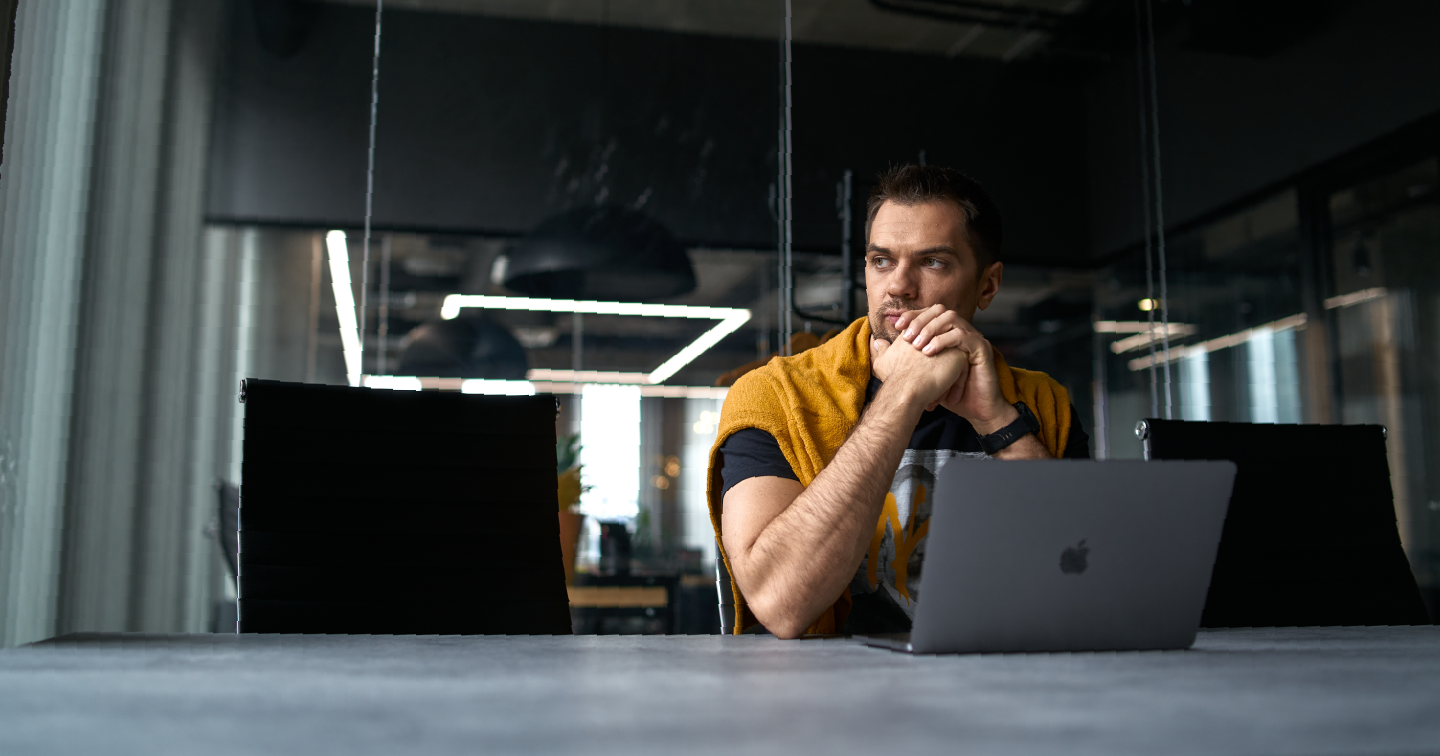 In the imagination of most, Ukraine is still associated with traditional economic activities: agriculture, mining, and heavy industry. In all these areas, it is difficult to compete with much larger players, such as Germany, China, and the United States writes in a column for NV Business Constantine Yevtushenko, managing partner of the innovation park UNIT.City, which is developed by the holding company UFuture.
At the same time, Ukraine ranks first in Europe in terms of IT services exports and is also ranked 11th among the top 50 developers in the world.
"In 2020, technological exports from Ukraine increased by 20.4%, exceeding the mark of $5 billion."
Every year the technological sector plays an increasing role in the economic development of Ukraine. We are becoming a more attractive area for the relocation of IT professionals from other countries. For example, according to some estimates, about 13,000 IT professionals from Belarus have recently moved to Ukraine. The growth rate of the Ukrainian IT industry is so rapid that Ukrainian recruiters simply cannot fill all the vacancies.
Our main task is to make the most of this potential for the future.
It is for this purpose that the first innovation park in Ukraine, UNIT.City, was opened in 2017 – to create an ecosystem that will become the creative brain center of the country's digital economy.
At first glance, the innovation park may seem like a normal business center, but in reality, its conceptual idea is fundamentally different. While the business center brings together companies from unrelated industries, the innovation park aims to create a holistic ecosystem. The concentration of well-known technology companies, startups, students, IT professionals, and research institutions creates conditions for business growth at an incomparably fast pace, which could not be achieved alone.
Thanks to our talents and the growth of Ukraine's international reputation as an IT professionals, we have a solid foundation for progress. The task and challenge are not to stop and continue to build.
Read more about the prospects and importance of Ukrainian IT via the link.