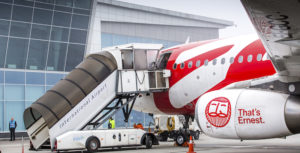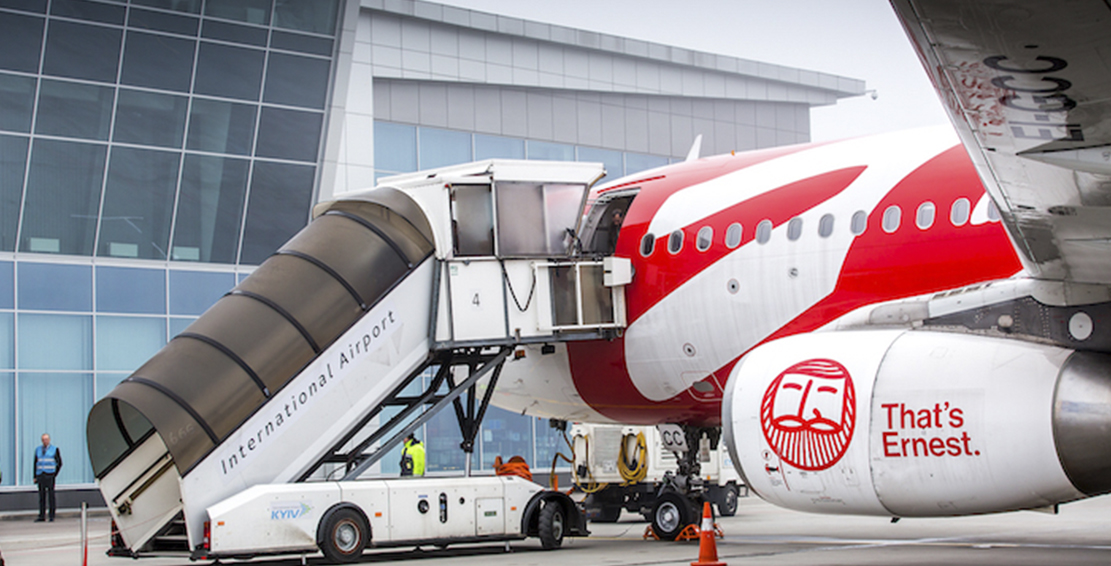 Ernest Airlines announces the launch of new European destinations from summer 2018
Ernest Airlines, an Italian airline headquartered in Milan and based at Milan Malpensa Airport, announces the launch of new European destinations from summer 2018. The main news is the airline's entry into such European markets as Spain and Romania, the introduction of new destinations from Italy to Ukraine and an increase in the number of flights to Albania.
As for Spain, the great news is the launch of a regular flight from Milan Bergamo to Ibiza. The first flight is scheduled for June 22, 2018. It will be carried out three times a week (Friday, Saturday, and Sunday) in comfortable evening hours, which is ideal for those who want to immerse themselves in the atmosphere of the Balearic Islands for travel and entertainment, using it for their full weekends.
From June 21, 2018, Romania will be added to the countries to which Ernest Airlines operates its flights. It will thus connect Genoa with Bucharest; there will be two flights a week (Monday, Friday). The airlines will also offer three flights a week (Monday, Wednesday, Friday) between Verona with Bucharest, three flights a week (Monday, Wednesday, Saturday) between Verona and Iași, and two flights a week (Thursday, Sunday) between Cuneo and Iași.
In Ukraine, Ernest Airlines will open three new Italian routes connecting Milan Malpensa and Rome Fiumicino with Lviv, as well as Bologna with Kyiv, which will be added to five existing routes: from Milan Bergamo and from Naples to Lviv and Kyiv, and from Venice to Lviv.
The Italian company confirms and increases the number of its flights to Albania during the summer season, offering two flights a day from Milan Malpensa to Tirana and six flights a week from Pisa to Tirana. All flights from Bergamo, Bologna, Verona and Venice to the capital of Albania have been confirmed. The connection between Cuneo and Tirana will be launched in June 2018 with two weekly flights (Friday, Sunday).
All flights will be carried out by Ernest Airlines' four Airbus A320/319 aircraft.
The new destinations will be open all year round, with the exception of Milan Bergamo – Ibiza, which will be handled on a seasonal basis.
Tickets will be available in the coming days. They can be purchased either at www.ernestairlines.com or through the call center at tel. +39 02 89730660, and will be on sale at all the best travel agencies.