Entrepreneurial ecosystem: what is it and why is it important? Column by Lidia Paschuk, President of the K.Fund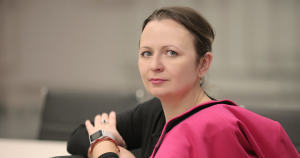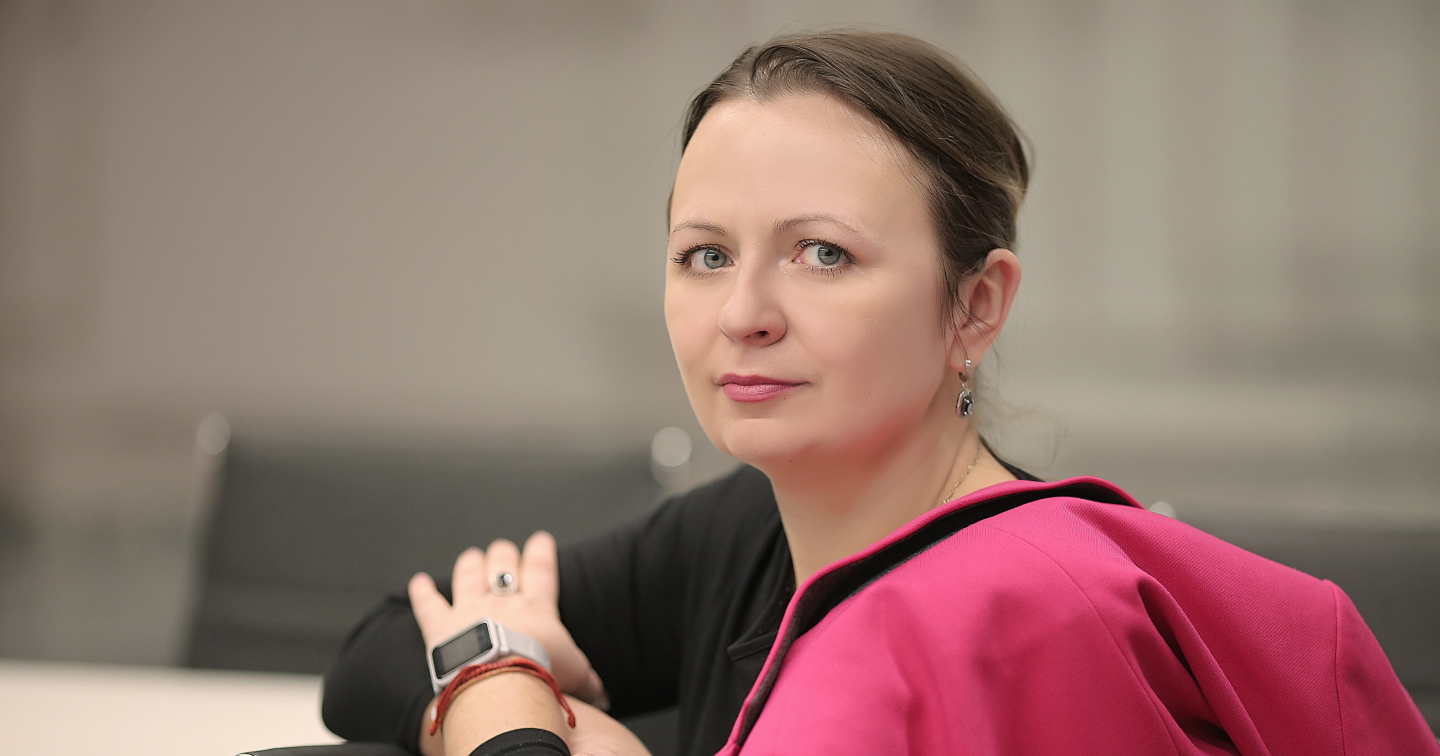 In 2015, we launched the educational project "School of Small and Medium Entrepreneurship" for the first time, which in fact was and is a short-term intensive training program for entrepreneurs with the subsequent writing and defense of a business plan. We conducted the program not in Kyiv, but in Bila Tserkva, Kyiv region. Then there were 15 more cities and almost fifty of the same groups of entrepreneurs, a total of about 1,000 people.
This experience revealed that entrepreneurs need not only knowledge and skills, but also support, the opportunity to get advice, just consult, and even the environment… And in 90% of cases, entrepreneurs did not understand how to solve these issues.
Experience with different regions of Ukraine has shown that in those cities and regions where government officials spoke openly and cared about business development, or there were strong associations of entrepreneurs, business associations that acted as drivers of business development, and entrepreneurs, especially small, achieved greater results, being calmer (in the good sense of the word) and cohesive, understood the possibilities of entering foreign markets, accounting, obtaining financing, and so on.
Foreign experience suggests that in today's world, countries are building entrepreneurial ecosystems. And it's not just about innovation parks, like UNIT.City, but also about joining forces to develop entrepreneurship. One proactive mayor or association of enterprises will succeed, projects will definitely be successful, but it is unlikely to give a systematic solution for the development and support of entrepreneurship on a permanent basis. So it's worth joining forces here.
"The future is in partnership, no matter how difficult it is for Ukrainians to admit. Entrepreneurs themselves, their associations, authorities, local governments, international organizations, as well as educational institutions are participants or stakeholders in business ecosystems."
The concept of ecosystem came from biology, oddly enough. In the 1930s, the British botanist Arthur Tansley coined the term "ecosystem" to describe a community of organisms that interact with each other and their environment — air, water, land, and more. For development and joint development, organisms have not only to compete, to fight with each other, but also to cooperate.
In 1993, James Moore applied this concept in his article, Predators and Prey: A New Ecology of Competition, in which he compared companies engaged in trade and other commercial activities with groups of organisms that represent a community, adapting and evolving for survival. It was Moore who proposed to consider the company not as a separate legal entity in the industry, but as a member of the business ecosystem, which includes representatives of various areas and industries and areas of activity. The development of business ecosystems at the national level began in 2010. Great experience in China, Belgium, the USA, Israel, and other countries.
In essence, the entrepreneurial ecosystem is a collection of legal entities and individuals from different sectors, different in nature, that works to develop innovation and entrepreneurship by combining the efforts of different groups of stakeholders.
But what are the prerequisites for creating successful ecosystems?
Presence of a previous history of business or industry
Entrepreneurial ecosystems typically arise in places that have certain assets. For example, the emergence of Oxford as a business ecosystem is undoubtedly due to its strategic location relative to London and Heathrow Airport, its attractiveness as a place to live, its university and related global brand, and its unique cluster of UK government laboratories.
The presence of large existing enterprises
Large enterprises play a significant role in the development of the ecosystem, as they attract talented professionals, acting as a kind of "talent magnets", creating jobs and opportunities for new businesses. In China, ecosystems are formed around large companies. In addition, large companies play an important role in the development of regional ecosystems.
For example, SMEs in the UK oil and gas ecosystem in Aberdeen has been able to sell goods and services to transnational energy companies operating in the North Sea, and in many cases also use these relationships to enter other oil and gas markets around the world.
Recognition and availability of success stories
In order to reap the great benefits for an overflow ecosystem, only a few entrepreneurial successes are needed in terms of role models, serial entrepreneurs, angel investors, venture capitalists, advisors, and mentors.
This is confirmed in different countries, ecosystems, and clusters. On the sites of each of the government agencies, ecosystems, we can read the success stories of entrepreneurs. Nokia has set up an entrepreneurial training ground in Finland for a huge number of new startups.
Information exchange
In business ecosystems, people can access information and knowledge about new customer needs, new and new technologies, opportunities for collaboration, operation or delivery, availability of components and machines, service and marketing concepts, and therefore more easily perceived gaps in products and services or suppliers.
Organized and casual meetings are the main channels through which such information is transmitted. But this is usually not enough to effectively share such information and knowledge.
Entrepreneurial culture
Cultural features are also an important feature of the ecosystem. Today, an entrepreneurial ecosystem is being formed in Ukraine, we are learning to cooperate and build partnerships because together we are faster, easier, and more efficient.