Course to Asia. How Kyiv Airport can benefit from the agreement with the EU — Nicholas Tymoshchuk, CEO of UFuture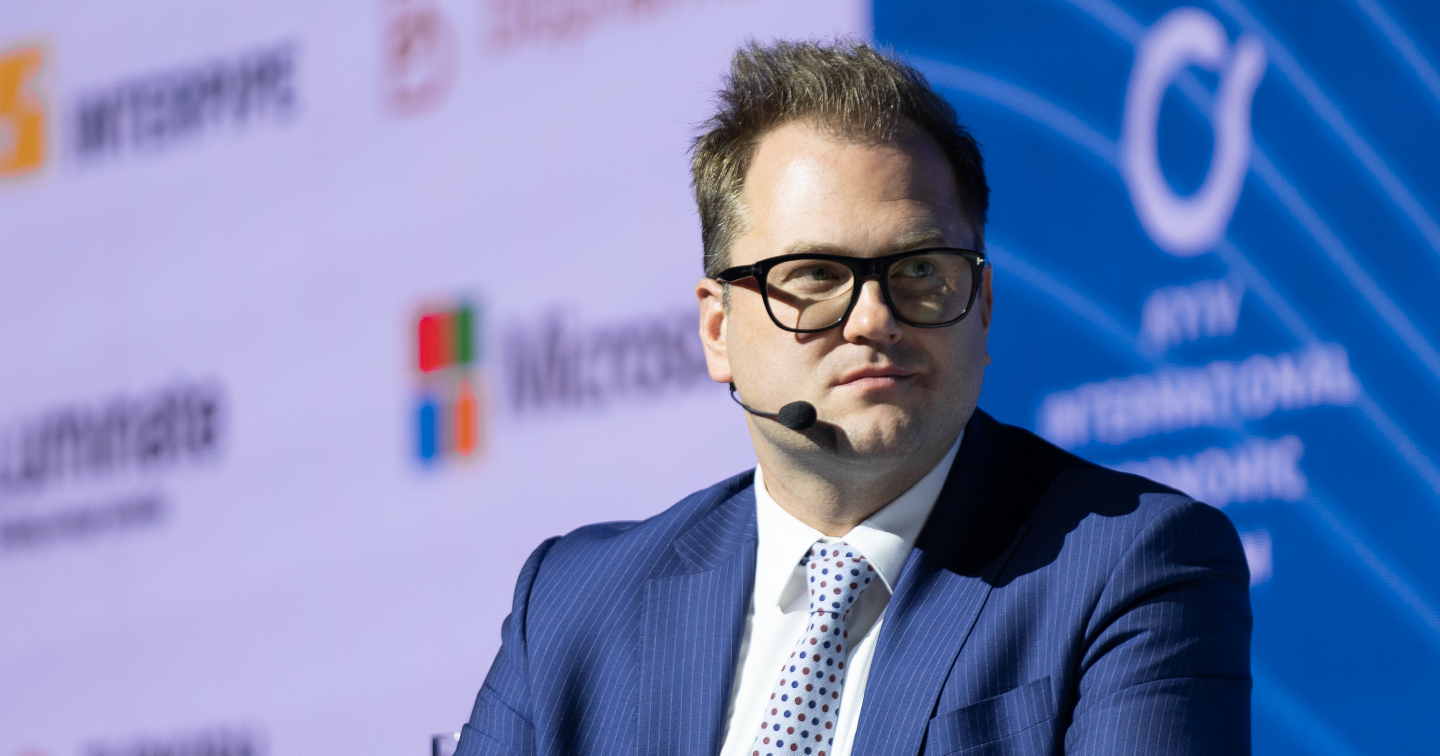 On October 12, a landmark agreement for Ukraine was signed in Kyiv — open skies with the European Union. From now on, airlines from Ukraine and the EU will be able to fly without any restrictions between any cities, both in Ukraine and in the Old World.
Nicholas Tymoshchuk, CEO of UFuture, whose investment portfolio includes Kyiv Sikorsky International Airport, in a comment to NV Business, noted that the development of the resort is planned in the direction of Asia.
"We see opportunities in the Middle East and are working to strengthen that," said CEO of UFuture.
Aviation experts are convinced that Ukraine can occupy a niche in the air transportation market between Europe, North America, the Middle East, and the countries of the Caucasus. And the open skies agreement will help. Thus, passenger traffic through Kyiv to Asia can be organized by concluding alliances between Ukrainian and Asian airlines.
Nicholas Tymoshchuk added that UFuture is negotiating with a number of strategic and financial international investors for a partnership for the further development of Kyiv Sikorsky International Airport.
Read more about the prospects of open skies for Ukrainian and European airlines via the link.