Co-creation and Teamwork. What Is Really Important When It Comes to Investing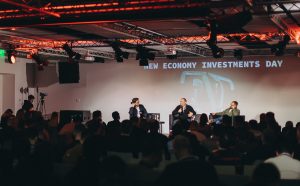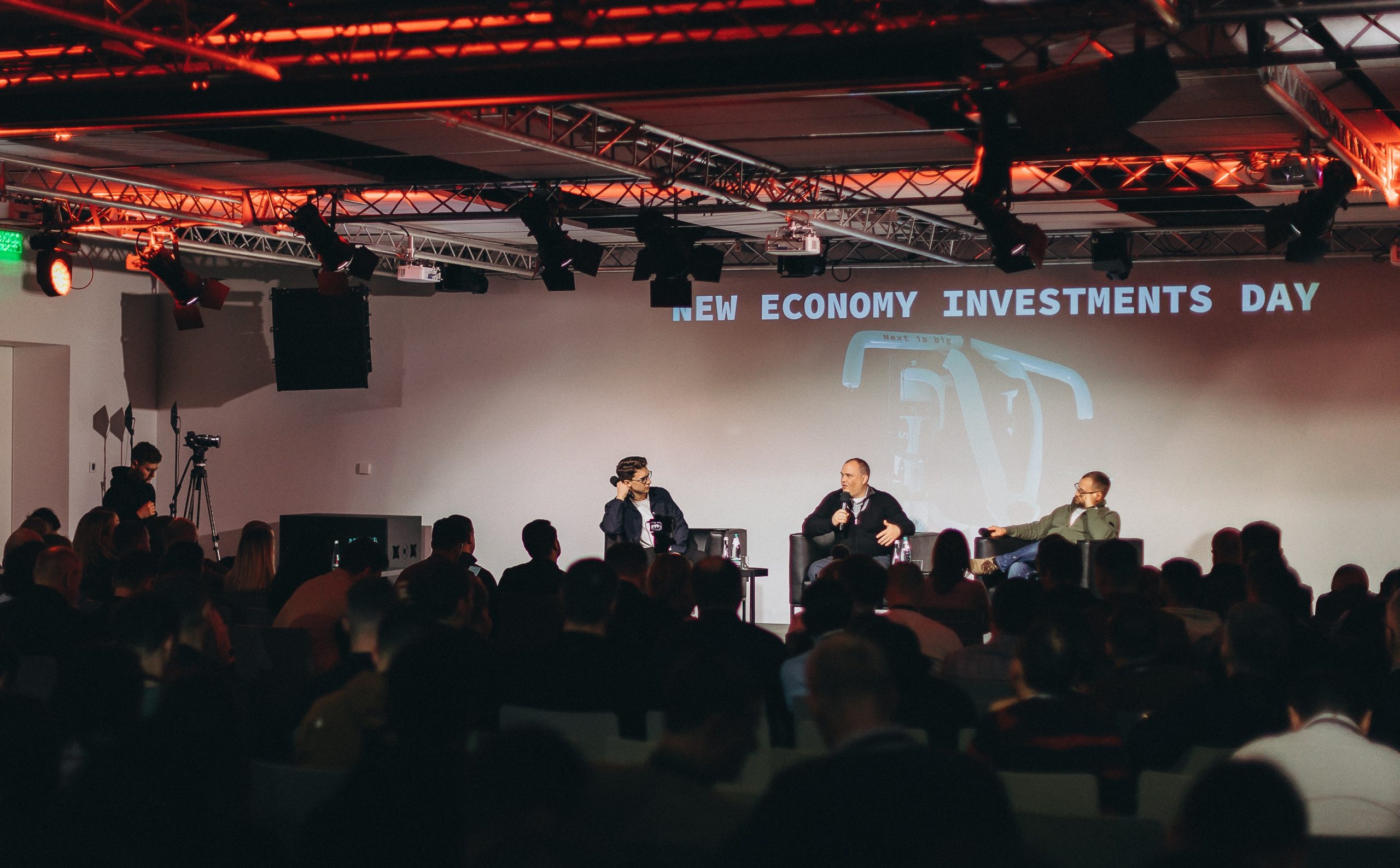 On November 11, the business school for entrepreneurs and their teams UNIT School of business, in cooperation with the school of new economy SUPERLUDI, gathered a meetup on business development with tools of investment – New Economy Investments Day. The location was the UNIT.City innovation park, which is developed by the UFuture holding company.
The event brought together investors, entrepreneurs and creative industries. Classic investment instruments and new collaboration formats were discussed. According to the regional director of ICLUB Central Asia and moderator of the event Anton Polieskov, today the world is fighting for access to promising startups in which you can invest:
"The key point of the day: there is a lot of money, but lack of good projects. Everybody's fighting for access to startups."
Andriy Fedorov, a well-known Ukrainian entrepreneur, investor, marketer and founder of FEDORIV GROUP, talked about the plans to launch a fund for investments at an early stage next year:
"In the early stages, such a factor as co-creation is very important. In the investment environment, this is called acceleration. You do not just invest money and wait for it to be brought back to you. You make a significant contribution to the development of the company. How can I contribute to the project as a fund. For example, the skills I have gained during my life: networking, publicity, consumer understanding. This is very important for companies in the early stages."
Fedoriv does not just want to invest in startups, but is looking for interesting projects in which he can invest his own expertise. He mentioned the words of Richard Branson: you should not spend time on businesses that you will not be able to be proud of after a while and that are not radically different from competitors.
The entrepreneur also shared important news: he received a favorable offer from his partner Vlad Nozdrachov and made an exit from their joint project SUPERLUDI.
Andriy Dovzhenko, co-founder of the reputable venture fund SMRK VC Fund told how they select projects for investment:
invest in projects that will not only be profitable, but also have social positive results;
build a reputation as a fund to gain the most promising projects.
Sacha Michaud, co-founder of the popular delivery service Glovo, talked with the Forbes Ukraine chief editor Volodymyr Fedorin. He said that knowing what difficulties he will have to face, he probably would not start his own company. Competitors, lack of finances, regulatory barriers – they faced everything, said Michaud. Like it or not, when starting your own company, you need to be ready to deal with any problems.
The most important thing when starting a startup:
"The most important aspect in starting a startup is teamwork. One person cannot start a startup. Come up with an idea, then bring people together. People always gather around good ideas," Sacha Michaud noted.
This year, Glovo opened a technology hub in Ukraine and has an ambitious goal to turn it into a powerful engineering R&D center. The company is considering the possibility of joining the special legal regime Diia City, which is being developed by the Ministry of Digital Transformation of Ukraine.
The goal of New Economy Investments Day is to break the information vacuum around the investment and build a new favourable environment. An environment in which entrepreneurs will no longer be afraid to raise money, and funds and investors will propose opportunities for business.