Bytedance, SpaceX and Klarna: what the list of the 10 most expensive startups in the world looks like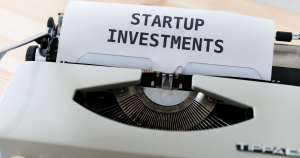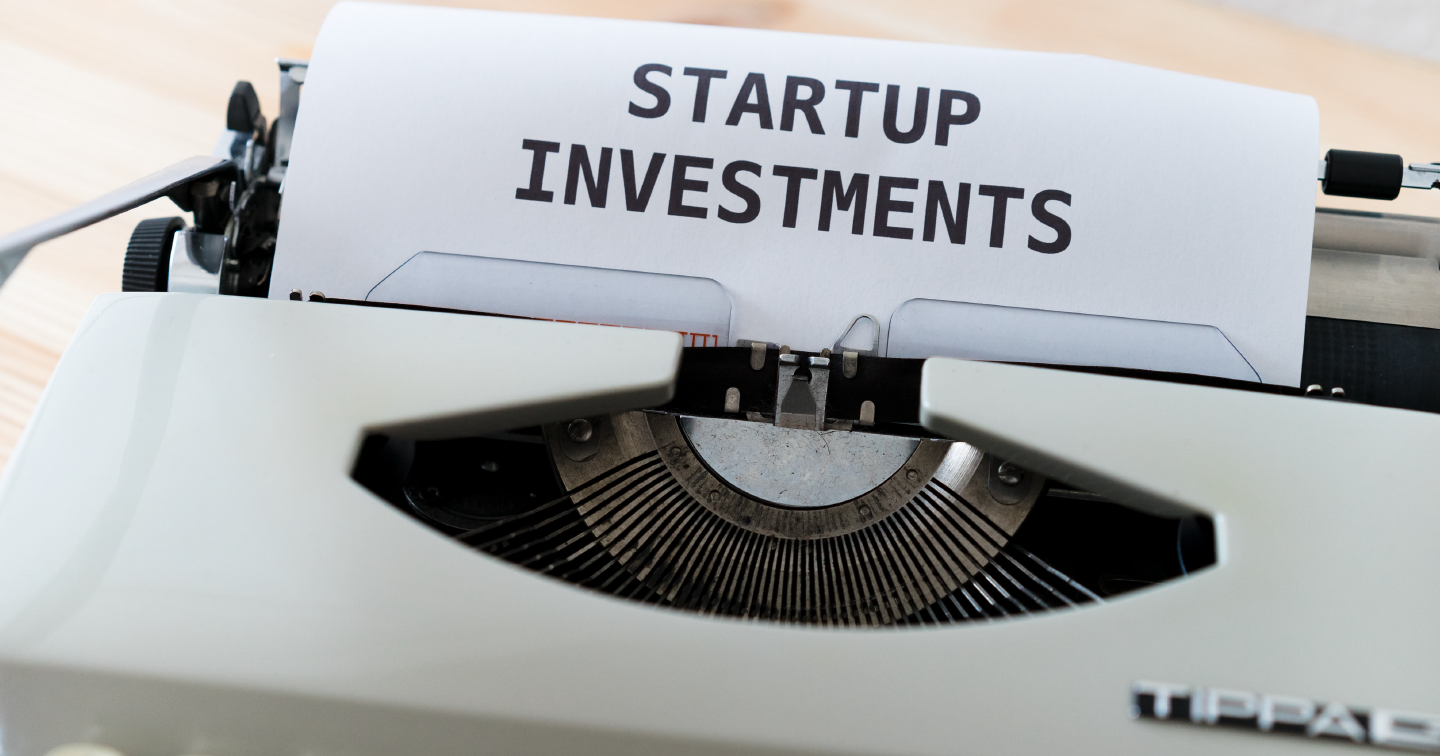 A unicorn company or a startup unicorn is a private company with an estimated value of more than $ 1 billion. Almost everyone wants to be on the elite list of unicorns, as it is not only an opportunity to sell their company for $ 1 billion or more but also the prospect of becoming the next Google, which was once also unicorns.
The list of authoritative analytical platforms CB Insights today includes more than 700 unicorns. These are tech startups and technology companies from other sectors that have reached the appropriate value.
They leave the list of unicorns as a result of an IPO, merger or acquisition by another company, closure of a startup.
Interesting classification of unicorns:
$ 1 billion — unicorn;
$ 10 billion — decacorn;
$ 50 — fifties (quinquaginta corn);
$ 100 billion — hectocorn.
In connection with the possibility of reducing the value of some unicorn companies, which has happened many times, the investor Eileen Lee, who coined the term "unicorn", proposed the definition of unicorpse, which can be roughly translated as "unicorn corpse".
"There are also 'my little pony' — startups worth $10 million and more, and 'centaurs' (centaurs) — startups worth $ 100 million."
So the list of the ten most expensive unicorns in the world, according to CB Insights, today looks like this:
10. Rivian (USA), $27,6 billion
An American company that develops electric cars and related technologies, which is called Tesla's main competitor. Rivian has attracted more investment than any other private electric vehicle maker and has signed agreements to supply trucks for Amazon and platforms for electric vehicles for Ford.
Founded in 2009, Rivian focuses on the development of a fully electric pickup and SUV — extremely popular cars in the United States. Both models are designed as semi-autonomous, with the possibility of operation both in urban conditions and off-road.
9. Databricks (USA), $28 billion
More than 5,000 organizations around the world, including Shell and T-Mobile, use Databricks as a platform for data engineering, data exploration, full-cycle machine learning, and business intelligence.
Databricks allow anyone to create and apply sophisticated analytical solutions. The platform simplifies data integration, allows real-time experiments, deploy pilot solutions, and more.
8. Epic Games (USA), $28,7 billion
American video game development company, founded in 1991. She is best known for her games Gears of War, Fortnite, and Unreal Tournament. In the last round of financing alone, on April 13, 2021, Epic Games raised $ 1 billion from private investors.
Last year, Epic Games decided to challenge Apple. Because the Apple Company charges 30% on every purchase in the App Store, Epic Games has deliberately integrated the direct payment method into its flagship game Fortnite, allowing you to make purchases without a fee. Apple removed the game from its store, and Epic Games, in turn, sued the "apple company". The red tape continues.
7. Nubank (Brazil), $30 billion
Nubank is a Brazilian FinTech startup that is changing the standards of financial services in its country and neighboring countries. Nubank offers a no-credit credit card that can be managed through a mobile app, as well as a digital account — NuConta. Similar to Ukrainian Monobank, Sportbank, or Izibank.
In March 2021, the number of Nubank customers in Brazil exceeded 35 million. In addition to Brazil, the company is present in Mexico and is preparing to launch in Colombia. Nubank calls itself the largest digital bank in the world and the most downloadable application in its segment.
6. Revolut (United Kingdom), $33 billion
Revolut is a personal "cloud" for financial management, which allows you to minimize hidden bank fees.
Revolut users exchange currencies at ideal interbank rates, send funds via social networks, and spend them wherever MasterCard is accepted thanks to a multi-currency card. All this is done at the touch of a button in the mobile application. The company's goal is to completely eliminate all hidden bank fees.
Revolut founder Mykola Storonsky does not like when his startup is called a bank:
"Bank is too old a word for us. It's like calling Amazon a supermarket."
5. Instacart (USA), $39 billion
Instacart is a mobile application and website that allows users to buy food instantly. The service can deliver products within an hour from several local stores at the same time and is often more profitable than going to the store on your own.
Instacart uses a crowdsourcing model: orders are fulfilled and delivered by thousands of employees who have joined the system. In early 2020, Instacart hired an additional 300,000 employees to meet the surge in demand for home delivery due to the Covid-19 pandemic.
In the Instacart catalog, 500 million goods are available, 40 thousand shops are connected to service, and operates in more than 5500 cities of the USA and Canada.
4. Klarna (Sweden), $45,6 billion
Klarna offers secure and easy payment solutions for online stores. At the heart of their service is the concept of "buy now, pay later", i.e. the buyer receives the ordered goods before paying for them. The main advantage of Klarna is that it eliminates all financial risks for buyers and sellers, it manages complaints and payments.
In early June, the company attracted $ 639 million in investment, and today is valued at $45.6 billion. Klarna is considered one of Sweden's most powerful technology companies, along with Spotify and Skype.
3. SpaceX (USA), $74 billion
Elon Musk's space company is still on the list of unicorns because it did not go public, probably expected by millions of potential investors. According to CB Insights, the estimated value of SpaceX today is $74 billion.
Ever since the US government allowed NASA to use the services of private companies to launch astronauts into space, SpaceX has become the undisputed leader in private space exploration. One of Ilona Mask's main ambitions remains the colonization of Mars. The entrepreneur is also successfully implementing the concept of satellite Internet available in any corner of the planet with another of its successful startups, which is still part of SpaceX — Starlink. By the way, Starlink has a much better chance of going public in the near future.
2. Stripe (USA), $95 billion
Stripe is a payment system for online payments from bank cards. Is one of the key competitors of PayPal.
The company's website states that its solutions for receiving and sending payments are used by millions of companies around the world — from startups to Fortune 500. In particular, Google, Amazon, Salesforce, Slack, Zoom, Shopify, Lyft, and Instacart.
1. ByteDance (China), $140 billion
Chinese giant ByteDance, which owns the super-popular TikTok today, ranks first in the list of the most expensive startups in the world. The company is on a par with such Chinese technology giants as Alibaba, Tencent, Baidu, Xiaomi. ByteDance services are available in more than 150 markets, and offices are open in 126 cities around the world. As of November 2019, the company had more than 60,000 employees and 15 R&D centers around the world.
The $140 billion appraised value makes this company not a unicorn but a guardian (see the beginning — ed.). However, in case of a sale, write Financial Times, it can cost even more:
"The company is considering entering the IPO, and its shares in private markets, according to people familiar with the case, could reach $ 200 billion."
ByteDance also operates the lesser-known in Ukraine, but popular in China and Asia services Toutiao, Xigua, Lark, BaBe, Helo, the Chinese analogue of TikTok — Douyin.