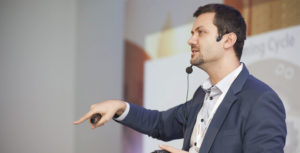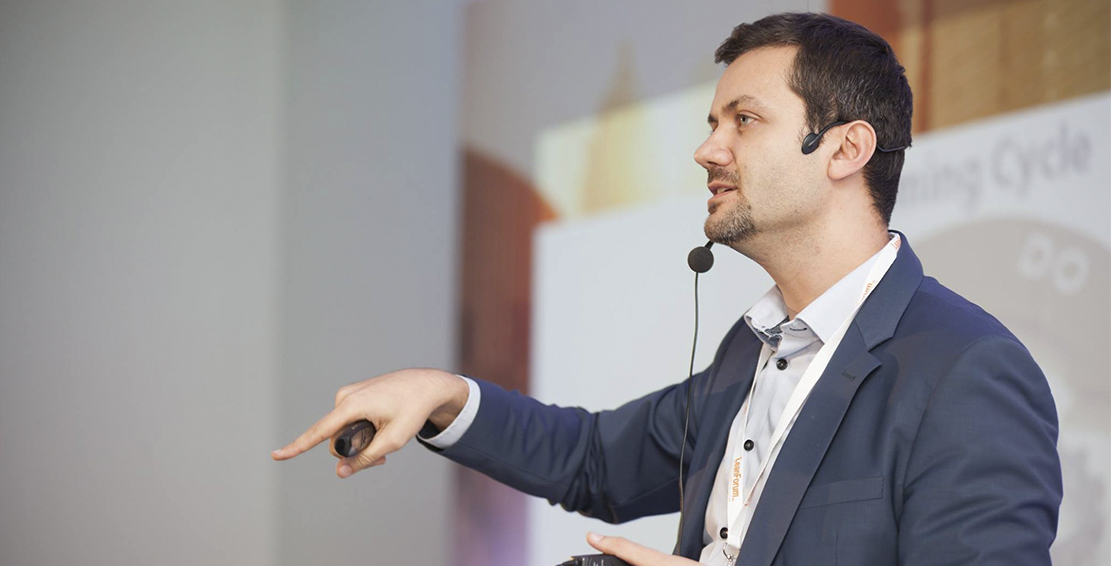 BUILDING A QUALITY CLIENT SERVICE AS INTEGRAL PART OF OPTIMIZATION OF THE COMPANY – SERHII KOMBERIANOV
President of Lean Institute Ukraine Serhii Komberianov will speak at the Forum for Leaders on the subject "Client Service as a Powerful Competitive Advantage." The event will take place in the city of Vinnitsa on December 21, the venue is the XXI Gallery (InterShik) at 12a Arkhitektora Artynova Street.
The organizers of the Forum are the Union of Entrepreneurs "STINA," consulting company "DIYaty!" and Media corporation RIA. The event is supported by the United Nations Development Program in Ukraine: "Strengthening small and medium enterprises business membership organizations project" and is designed for managers.
"A high-quality customer service is an extremely important part of building and running any business. Lean thinking teaches to start optimizing any business, so to speak, from the standpoint of the end customer that receives a product. Thus, changes need to start with processes that have the closest relationship with the consumer and, accordingly, they themselves determine the pace for other processes that follow the production scheme. We will talk about this at the Forum," Serhii Komberianov said
Other subjects of the event include client service as a company strategy; what top managers should know to organize effective work in this direction on their own; main trends in the development of customer service, key points and points of control.
Participation in the Forum is free, but registration in advance is required. Follow the link to register: http://event.stina.org.ua/