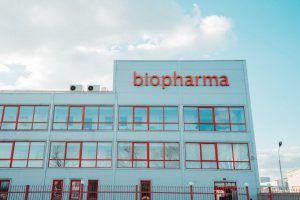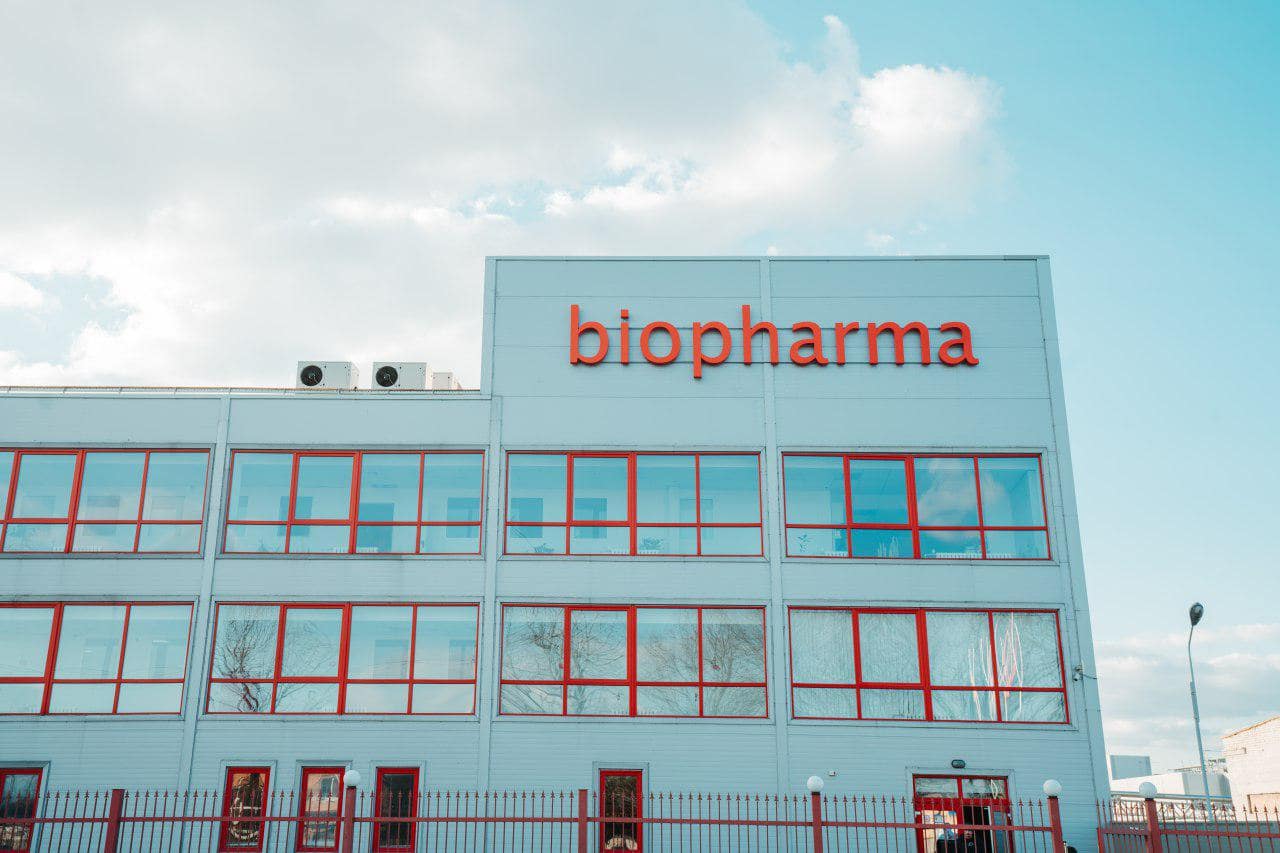 Biopharma sells the generic business to German STADA and focuses on the development of drugs from plasma of human blood
UFuture plans to actively participate in promoting the Ukrainian company's products in the world market.
The shareholders of Biopharma immunobiological company decided to sell the generic drug business (including prescription and consumer health care) to German STADA. The new owner gains full control over a part of Biopharma's complex in Bila Tserkva which produces recombinant drugs, probiotics based on spore-forming bacteria, and traditional medicines. At the same time, Biopharma doesn't sell the drug production from plasma of human blood.
"I welcome the arrival of a powerful investor — STADA group of companies — to Ukraine. The great value of this solution is that the country receives not only investments, but also high standards, knowledge, and experience in the pharmaceutical industry. We've developed Biopharma and made it transparent and understandable to a foreign investor. UFuture's mission is to develop Ukrainian business and increase our country's investment attractiveness," Vasyl Khmelnytsky, Founder of UFuture, said.
STADA's Ukrainian business will be led by the newly-appointed CEO, Borys Labensky. Kostyantyn Efymenko will continue to manage the company Biopharma, which will focus on the development of its strategic direction of producing drugs from plasma of human blood. In September 2019, the enterprise opened an innovative fractionator plant in Bila Tserkva which has no analogs in Eastern Europe. The unique high-tech production was built thanks to the advanced research and practices, GMP-certified equipment and investments of more than $75 million.
In neighboring countries, there are no plasma fractionator plants; the closest ones are in Austria, South Africa, and China. UFuture holding company plans to actively participate in promoting the products of the Ukrainian company in the global market.