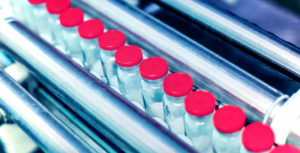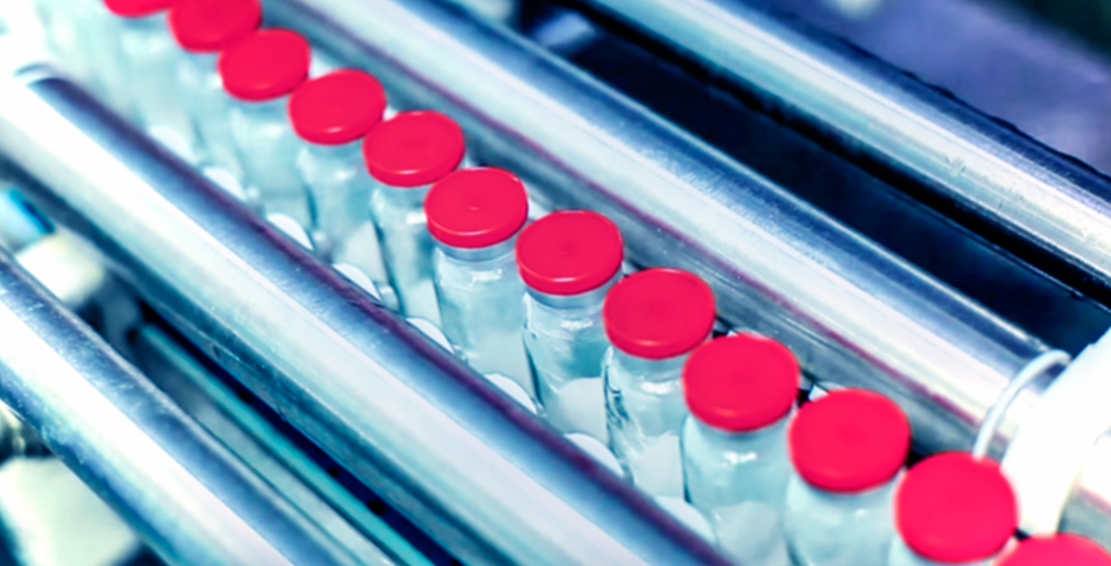 Biopharma is boosting production
Biopharma is boosting production. To do this, it is completing installation of equipment at a new warehouse and a workshop of semi-finished products. The area of the facility is about 2,000 square meters. There will be a separate workshop with a packaging line, marking of ampoules and vials, an automatic packaging line for eye drops and a specialized printing house.
"What opportunities do the new warehouse and innovative approaches open before us? Now, the main shop produces semi-finished products, that is, preparations in ampoules without labeling. They go to the warehouse. When we receive an order for delivery to a certain country, we start labeling and packaging immediately. What is more, we can produce the required number of packages in the required language, print instructions, pack ready products" Kostiantyn Yefimenko, President of Biopharma
Such an approach is applied by the world's leading pharmaceutical companies. It allows optimization of production to meet the needs of markets and avoid re-packaging of drugs.