"Access to large business, corporations and their resources is the key to the development of startups and vice versa", Andriy Komarovskyi, CEO Sector X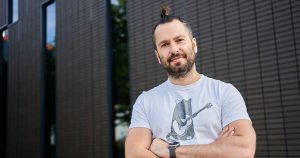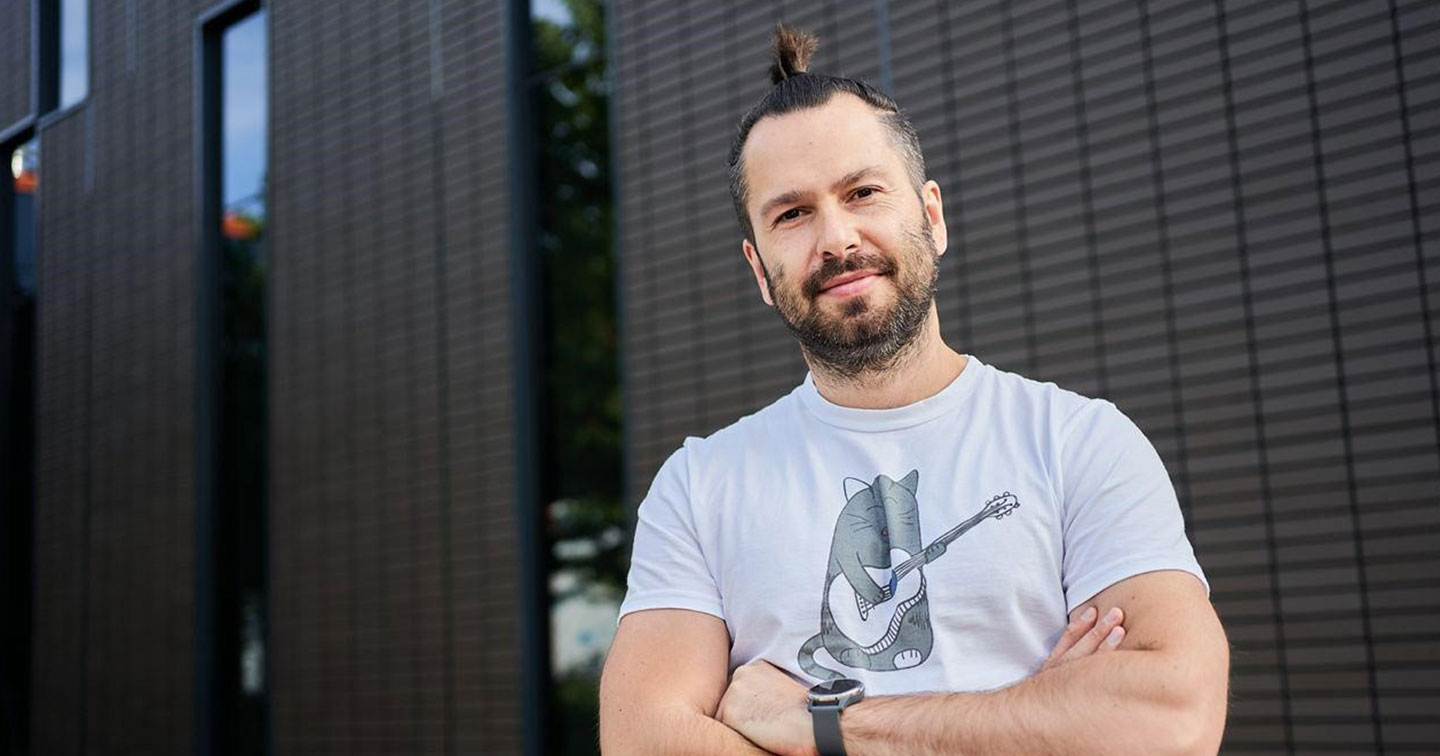 Whoever starts their startup likely earns nothing, so the best motivation is the fear of feeling a missed opportunity. In your 40, 50, 60, it's sad to understand that you had a breakthrough idea, but you didn't even try to implement it and stayed in the office. In the interview for huxley.media, Andriy Komarovskyi, CEO of the Sector X acceleration hub (an essential element of the UNIT.City innovation park ecosystem), told about the history of the emergence of startups in the CIS, the first attempts and mistakes, successful and failed cases and the importance of the ecosystem approach in hub work with businesses and newbies.
I made my first startup when this word was still unknown to anyone in the late 90s — early 2000s. It was a "mystery shopping" software — we hired people who paid money to go to stores and restaurants to write reviews about these places. Then the project quickly closed, and we lost a lot of money.
The Sector X acceleration hub's task is to create a toolbox where both startups and businesses will find maximum innovative growth and development opportunities. That is how the whole ecosystem will progress.
For business, we are an electronic "microscope" in a country where so far the majority use more primitive tools because they consider them economically viable instruments.
Startups move to other countries to develop in international markets. 5-7 cases of companies with a good reputation returning are enough for Ukraine to change their attitude towards technological entrepreneurship completely.
The government has the opportunity, so it should promote innovations because this is the creation of the nation's value and wealth.
In the article, the founder of the Sector X hub gave three main tips for startups:
Get experience in one industry.
Read several books to try and implement your idea.
Maintain for at least 3-4 years — the probability of success will be 99%.
Read more about the startup industry's work, the specifics of the acceleration hub's business approaches, the introduction of technologies, and the innovation market via the link.