About us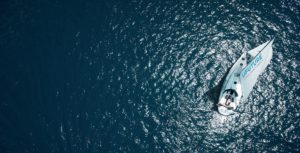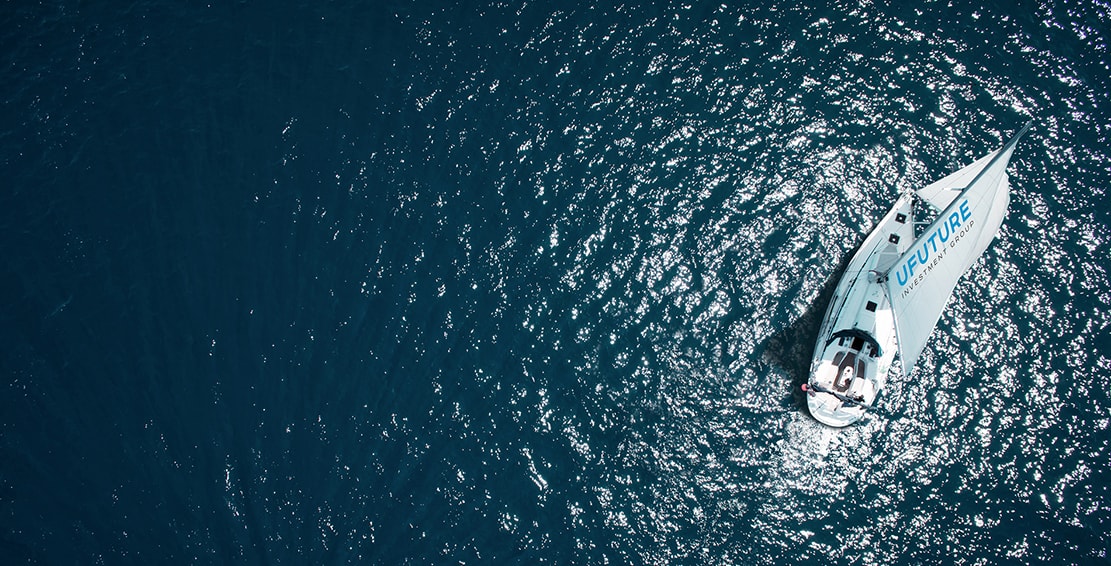 UFUTURE INVESTMENT GROUP
UFuture Investment Group is one of the biggest and the most forward-looking business groups in Ukraine, founded by a prominent and visionary Ukrainian entrepreneur Vasyl Khmelnytsky. UFuture consolidates the group's businesses and social projects and coordinates its business development and investor relations activities on national and international levels.
The group incorporates a major Ukrainian real estate development company UDP, Kyiv International Airport, national Ukrainian outdoor advertising operator RTM, and Bila Tserkva Industrial Park. Additionally, the conglomerate develops new and innovative businesses, such as renewable energy generator UDP Renewables, pharmaceutical producer Biopharma, and innovation parks UNIT.City and LvivTech.City.
UDP Renewables was established only in 2017, but has already launched its first solar photovoltaic generation facility in Kyiv region the same year, and is working on expanding it to the total capacity of 50MW by the end of 2018. Furthermore, the company plans to commission up to 500 MW in solar and wind within the next five years.
In turn, Biopharma is the only pharmaceutical producer in Ukraine licensed to manufacture human blood-derived medicines. The company is an unrivaled market leader in the country with growing international representation, already exporting to 36 countries.
With its high-tech parks UNIT.City and LvivTech.City, UFuture aims to boost development of innovative, technology-based and other advanced industries in Ukraine to make the best use of the country's exceptional and abundant IT and scientific talent.
UFuture also supports and coordinates numerous social projects related to education and economics, some of which are annual Kyiv International Economic Forum, cutting-edge IT coding school UNIT Factory and K.Fund Books publishing house.
UFuture's mission is to secure global connectivity of Ukraine by including the country's economy and talent into international value chains.
"We believe that today Ukraine presents many unique opportunities for business, which can be unlocked through a partnership between local and international players. It is not only about attracting investments but also about bringing technologies, knowledge, innovative management practices and international experience to Ukraine. It will become an impulse to foster a brand new economy in the country." Vasyl Khmelnytsky, Founder, UFuture Investment Group