About us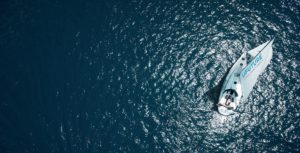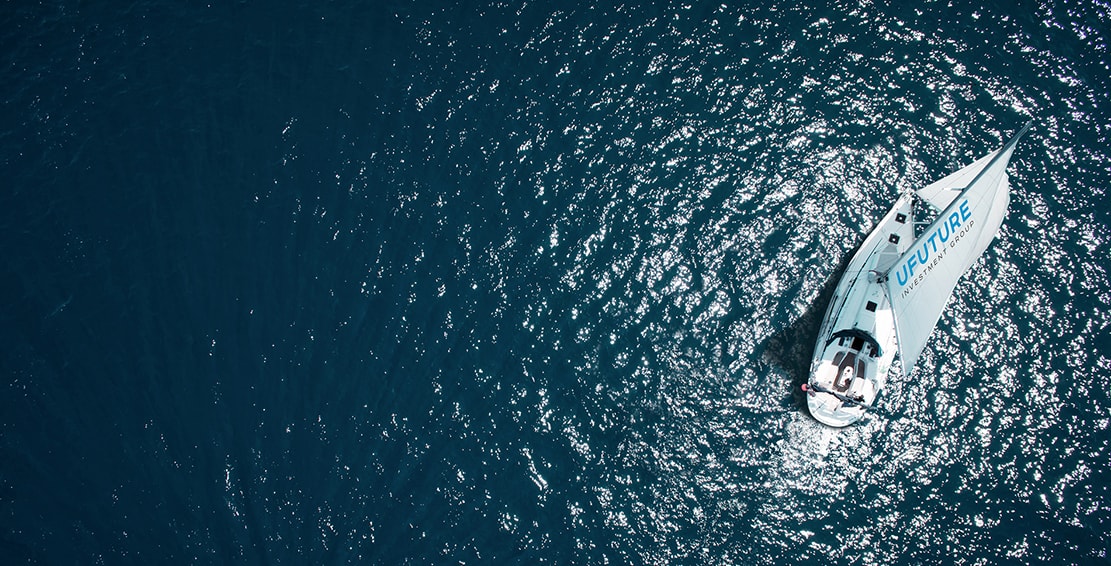 UFUTURE
UFuture is a holding company of Ukrainian entrepreneur Vasyl Khmelnytsky that integrates his business and impact-investment projects.
The company has a diversified portfolio of assets in the fields of real estate, infrastructure, industry, renewable energy, pharmaceuticals, and IT. Currently, UFuture's assets are estimated at $500 million, and the total capitalization of the businesses it invested in is up to $1 billion.
UFuture is a majority shareholder in UDP development company (specializing in large infrastructure projects), Kyiv Sikorsky International Airport (the second international airport in Ukraine by passenger traffic), and a group of IT companies and an ecosystem of tech solutions ITernal. UFuture is a strategic investor in the pharmaceutical company Biopharma and UDP Renewables, renewable energy investment, and development company. UFuture is also developing new business projects including UNIT.City innovation parks in Kyiv and Kharkiv, LvivTech.City in Lviv; Bila Tserkva industrial park and a manufacturer of modern electrotechnical systems, Plank Electrotechnic.
UFuture supports social projects in the fields of education and economics, including the Kyiv International Economic Forum (KIEF), Lean Institute Ukraine, INDAX accelerator, Secondary education institution Novopecherska School, K.Fund Books and #bestread.
UFuture is an ecosystem of partners, investors and talents. Our mission is to enable the growth of businesses and new ideas.
"We believe that today Ukraine presents countless opportunities for business, which can be unlocked through partnerships between local and international players. It is not only about attracting investments but also about bringing technologies, knowledge, innovative management practices and international experience to Ukraine. It will become an impulse to foster a brand new economy in the country" Vasyl Khmelnytsky, founder of UFuture