About us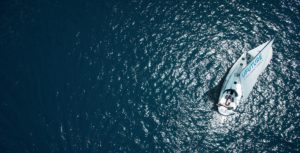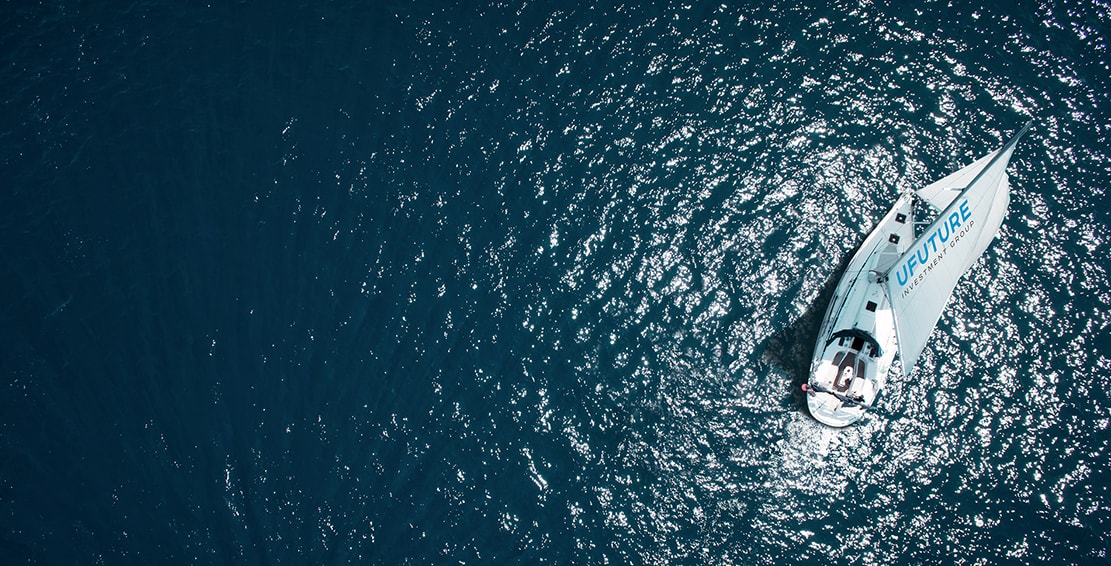 UFUTURE INVESTMENT GROUP
UFuture is a conglomerate and investment company founded by the Ukrainian entrepreneur Vasyl Khmelnytsky. UFuture represents his businesses and projects worldwide, coordinating the group's international activities.
"We believe that Ukraine is a promising market for business development, its potential can be unlocked through partnership between local and international players. It is important for us not only to attract investment for the projects, but also to bring technologies, knowledge, innovative management practices and international experience to Ukraine. It will become an impulse to foster a brand new economy in the country"Vasyl Khmelnytsky, Founder UFuture Investment Group
The mission of the new company is to develop the most advanced and lucrative industries in Ukraine by attracting best world practices, know-how, management skills and foreign investment into the group's projects across various sectors. The group will focus on development of high technology fields, primarily through its innovation and industrial parks, also on renewable energy, biopharmaceutics and advanced agriculture.
The group incorporates the leading Ukrainian real estate development company UDP, specialized in large-scale infrastructure projects. Additionally, the conglomerate includes new and innovative businesses, such as UDP Renewables, Bila Tserkva Industrial Park, innovation parks UNIT.City and LvivTech.City. The group is open to forming joint ventures and engaging new business partners.